Quarto tile – is a unique ornament known for the organic motifs of Antonio Gaudi's work, often found in the space of his native Barcelona. A drawing of wood and masterpiece by master Gaudi gave the tile surface a warm and unique ornament.
The surface of the tile is polished and soaked in oil, which gives a light velvety gloss. Vintage arrangement effect. As in the other elements of the Carballo . collection
The tile size refers to elements of architectural concrete, La Rambla tiles. Thanks to this, it is possible to combine it with concrete decors and obtain a list of materials that emphasize the character of the interior and design.
Similar products in the same category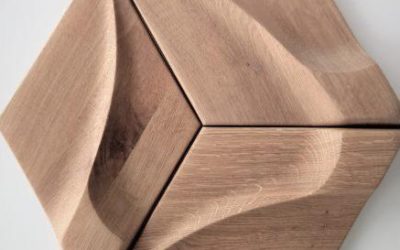 Primeiro. Exclusive wall tile, made of solid oak, glued. The natural beauty of the oak, was emphasized by the finishing by oiling.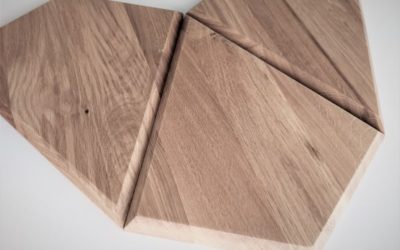 3D wood tile SEGONDO The oak wood, after the treatment with highly advanced carpentry technologies, is subjected to polishing and oiling. Product Description Plate segondo - another from a collection of unique designs, wooden wall tiles made of...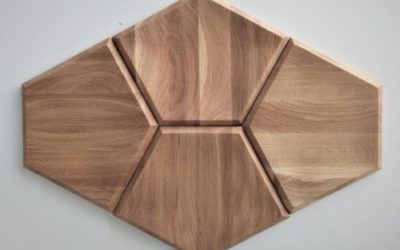 3d wood tile TERCIO Tercio tile - made of solid oak wood, wall tile in the form of a pentagon with & nbsp; concave relief. Delicate form, nice size, and way of assembling elements, product description Tercio tile- made of solid oak wood,...
years at architectural concrete market
export range
by countries
export range
by continents