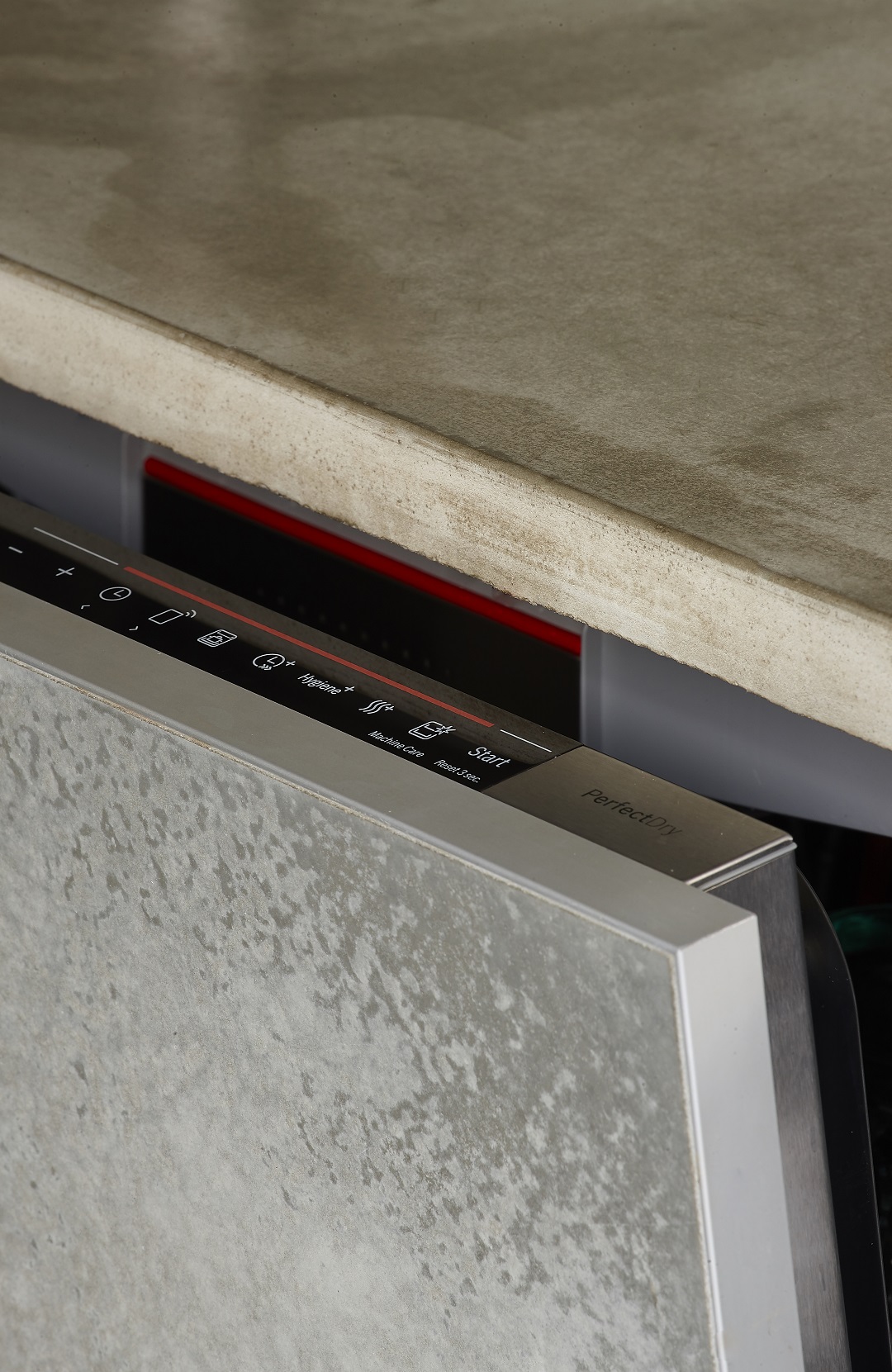 architectural concrete by artis visio
Kitchen furniture facade system
We have created a system solution for the furniture products sector, combining living architectural concrete with assembly elements typical of furniture solutions and gives the possibility of mounting elements as fronts in kitchen furniture, built-in wardrobes, cabinets, chests of drawers and other furniture.
Furniture facade made of architectural concrete.
Making linings in advanced grc technologies results in the possibility of obtaining two degrees of porosity, while maintaining the minimum thickness of elements. Thanks to GRC technology, the material is very durable, hence there is no need to make heavy front plates! The thickness of the concrete slab in the smooth finish is 4mm, and in the porous finish, it is 6mm. The weight of the furniture element is similar to traditional cabinets and facades from the furniture board. Thanks to this, there is no need for special reinforcements and searching for special solutions. The material is surface-protected so that it does not stain, which is particularly important in applications in kitchen furniture.
Technical selection of architectural concrete fronts and ordering.
Due to the fact that a solution typical for furniture was used, the selection and ordering of elements is nothing simpler. we simply provide basic cabinet parameters, and the direction of opening and applied. These are the decisive parameters indicating the selection of the front frames and the location of the hinges. It is also possible to produce non-standard elements at the customer's request. However, the measurement process itself does not change. You also need to specify the number of hinge places. With elements of the large type of wardrobes, the elements are appropriately reinforced, to meet the need for long-term use.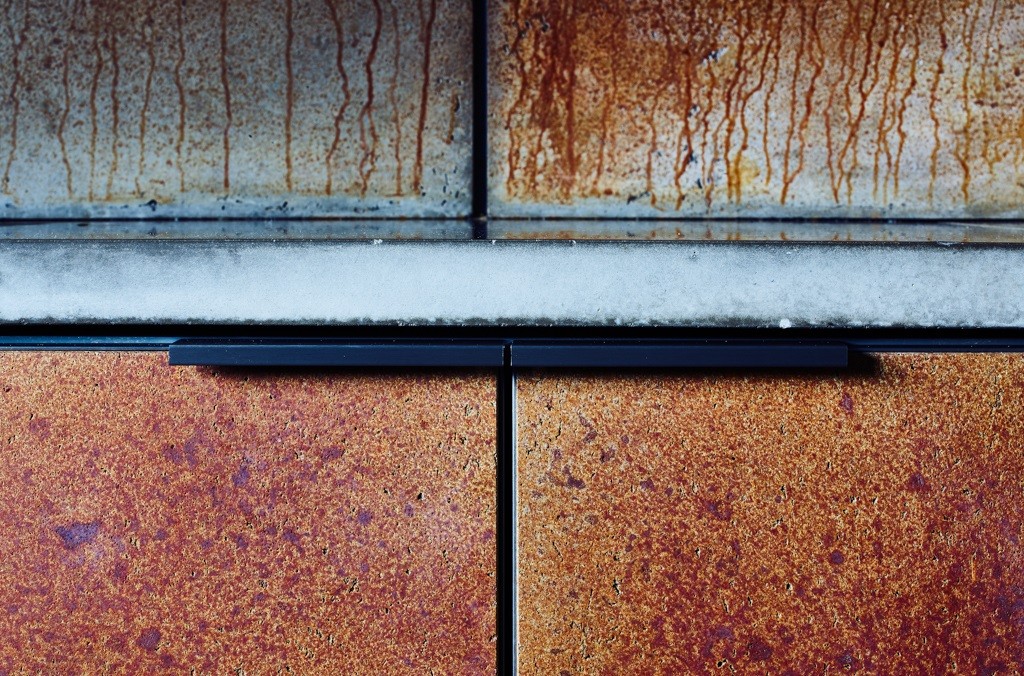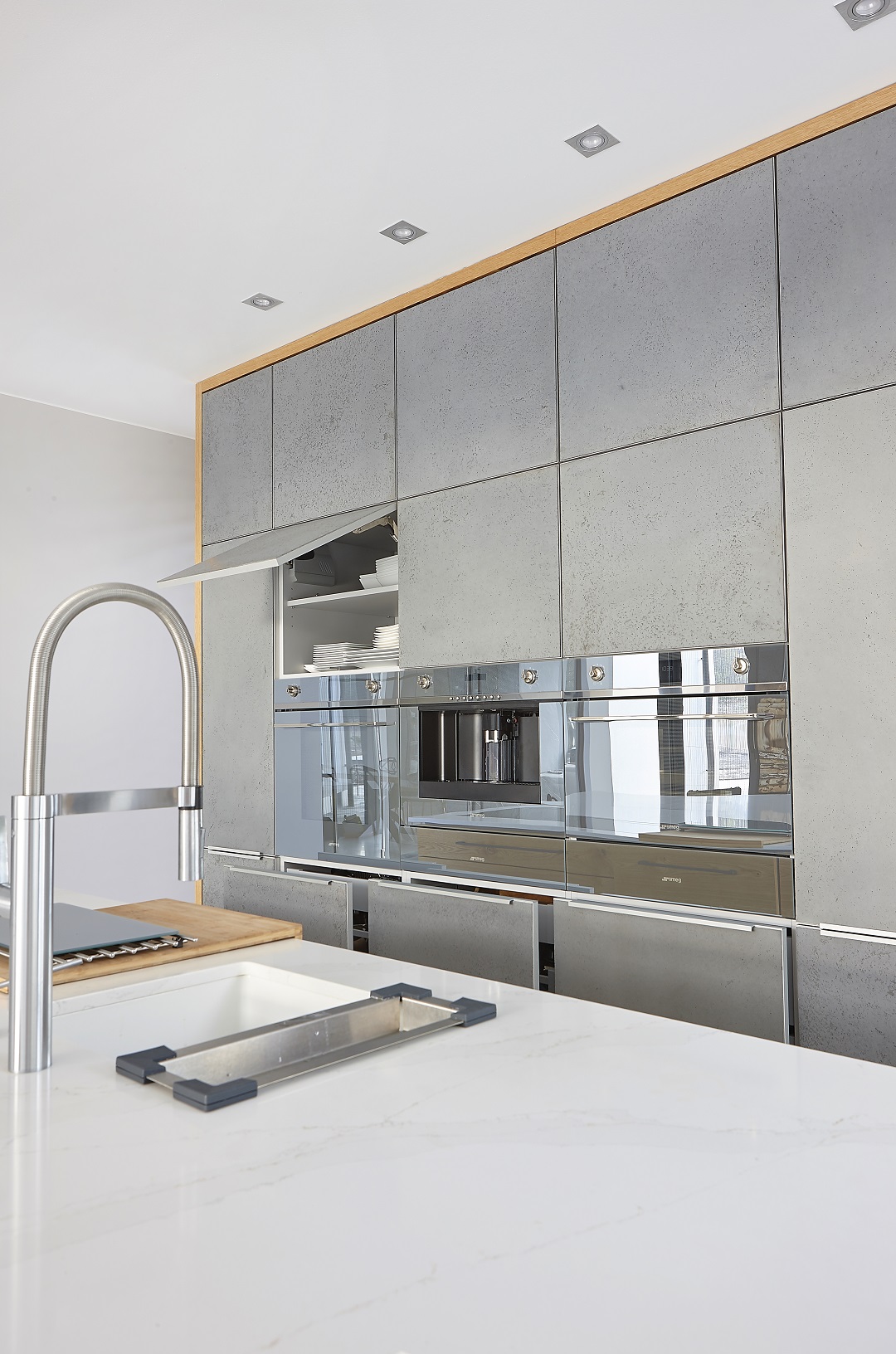 Technological thickness of concrete material 4 to 6 mm
Thickness of finished front 20-23 mm
Coloring five colors and finish Rusty – corten
Security – impregnation with food contact approval.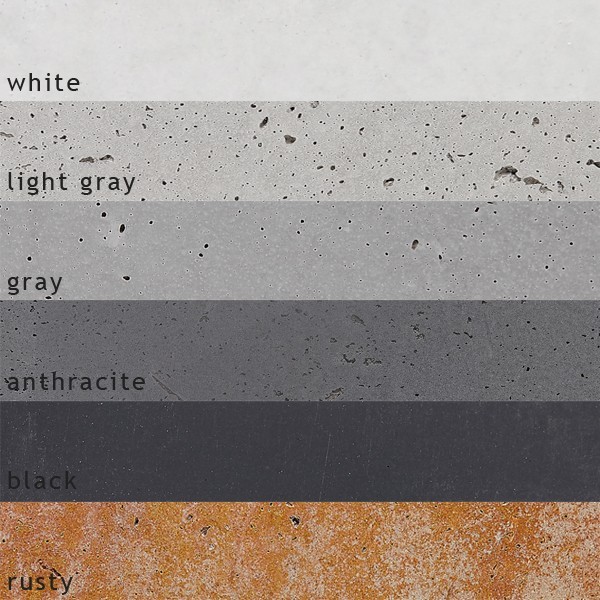 years at architectural concrete market
export range
by countries
export range
by continents