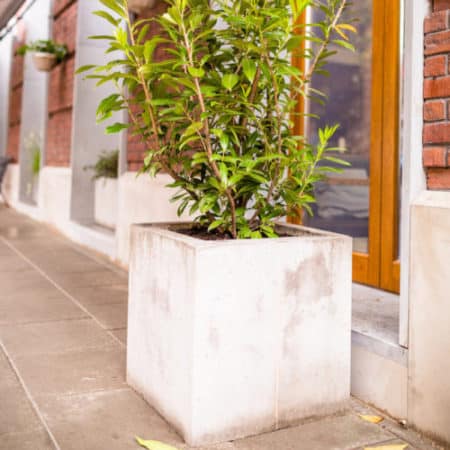 architectural concrete by artis visio
The CUBE plant pot is a very grateful and square model. The basic element of the pot is 60/60/60 cm. Like all elements, technology allows it to be used indoors as well as outdoors.
CUBE flowerpots
As the name suggests, it has the form of a cube with a well-chosen edge length of 60 cm. The other complementary dimensions are a smaller element 30/30/30, complementary and as you can see it is half the width and length. It gives you the possibility of combining elements into smaller and larger groups. The simplest geometric form, regular shape, compose it well both for planting low vegetation and for trees. The apparent massiveness of a concrete pot offers a strong accent at the disposal of space creators, combined with flimsy vegetation. It also feels good as dominant in a larger composition. Its large planting area is appreciated in green arrangements. GRC architectural concrete technology allows thin walls to be kept. Usually, the thickness of an Artis Visio concrete pot is 20-30 mm. The colors of the element are, as for all pots, White, light gray, gray, anthracite and black. Rusty finish is only used for interior design applications.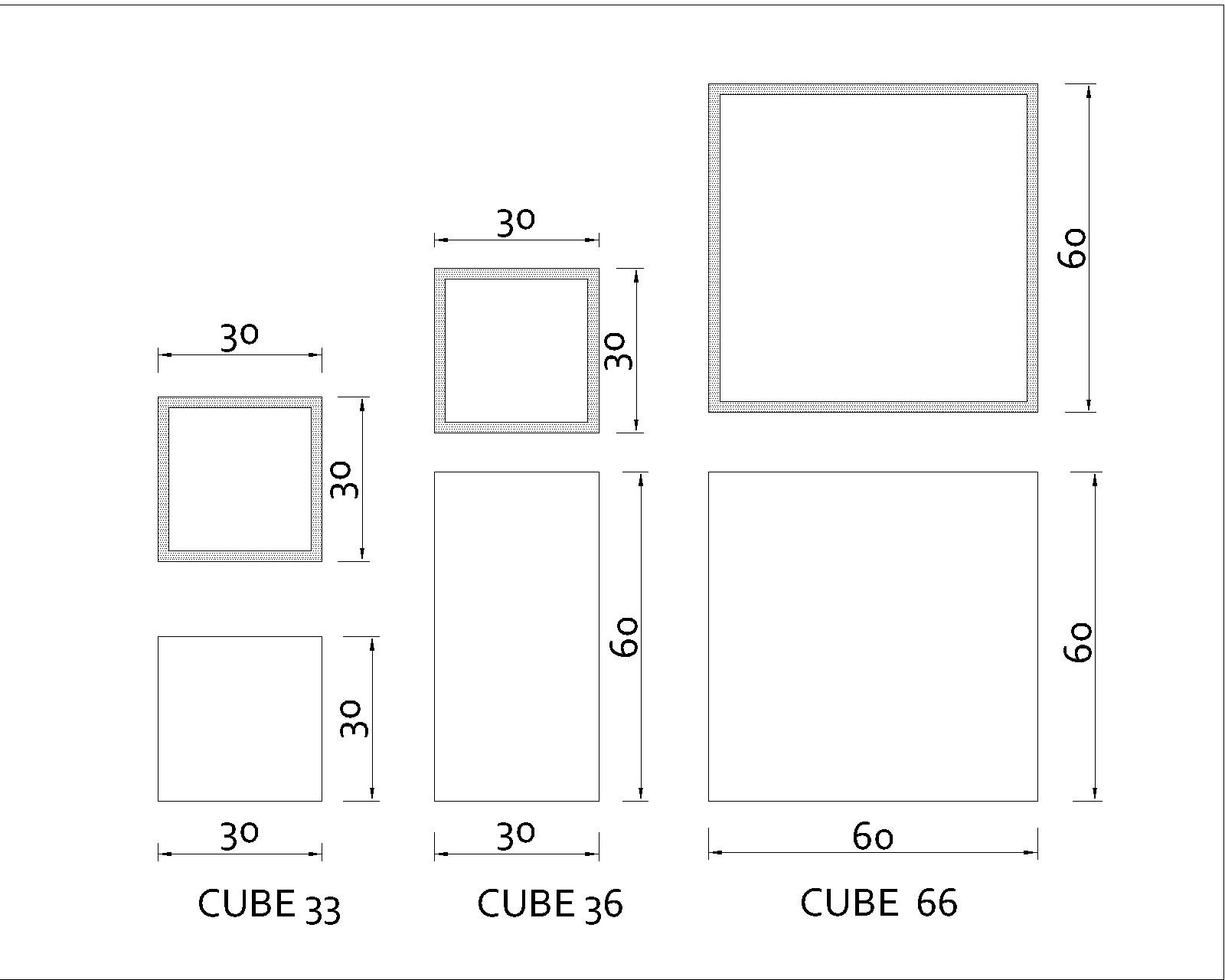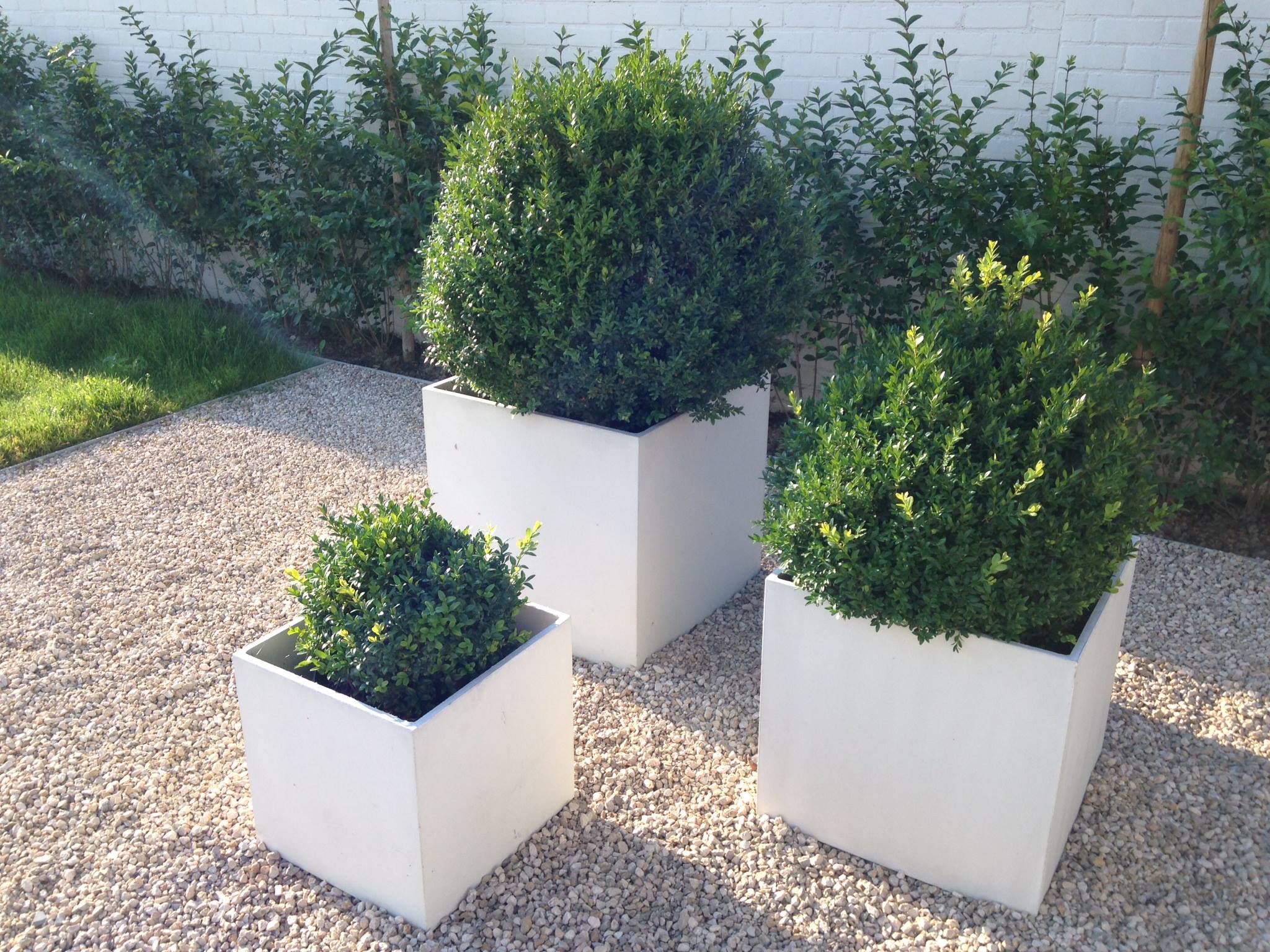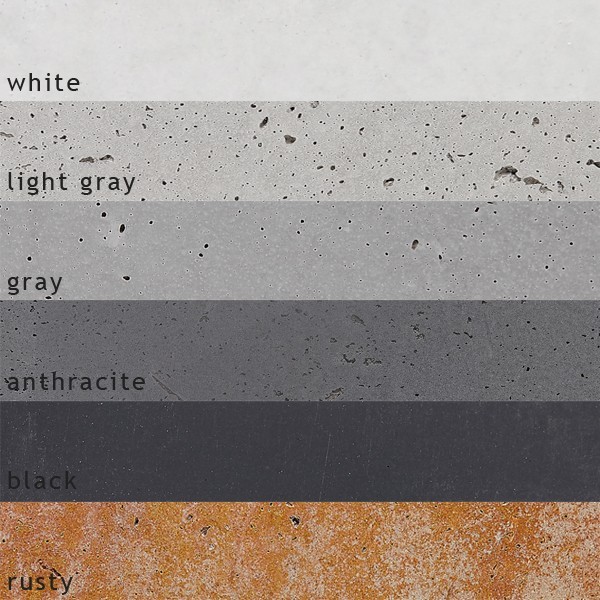 similar product in the same category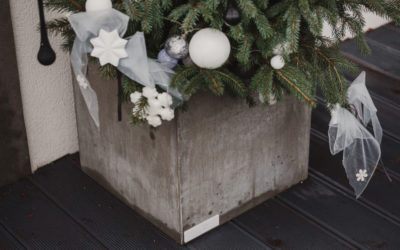 Architectural concrete by Artis Visio bespoke planters The external concrete building project in the modern world has become, apart from utility values, a determinant of the value of projects and products. Thanks to technologies from GRC architectural concrete,...
years at architectural concrete market
export range
by countries
export range
by continents