ABOUT US
Artis Visio produces high quality architectural and decorative products made of concrete. Currently, we have completed nearly 2,700 projects for our customers. We also offer assembly and professional consultancy services in the field for individual orders.
Today, modern, fashionable, charming, individual and delighting in color and quality Artis Visio products can be purchased in 15 countries around the world.
If you are interested in buying or selling our products, write to us. We will be pleased to answer every question.
OFFICE
CUSTOMER SERVICE GIRLS AND GUYS – OPERATING BRAINS, SUPERVISING THE EXECUTION OF YOUR ORDERS AND THE WORK OF THE ENTIRE TEAM
We work for you, for our clients. Quick quotes, custom challenges, competitive prices, service and product quality are our specialty.
We are not afraid of logistic and operational processes when implementing even the most complex architectural concrete projects.
The quality of our products is equally the pursuit of excellence, and each new individual GRC concrete project is a new work of art for us.
You will get to know each of us better during the cooperation.
We invite!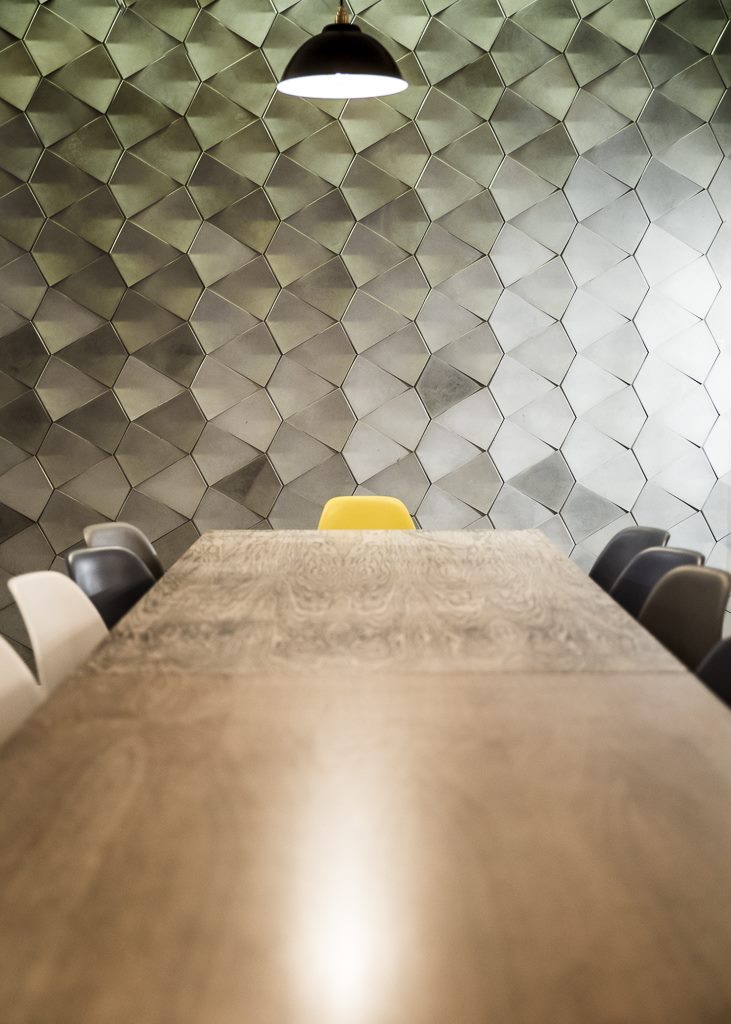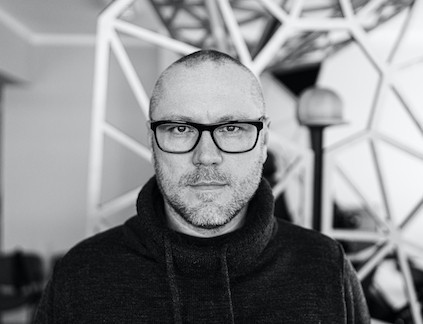 MANAGEMENT
Chief Marcin
A businessman, innovator, inventor and manager with over 20 years of experience in business. Improving production and creating new designs of our products is his hobby. She works with passion and great commitment because she loves everything that is beautiful. After work – a loving father of three daughters and two sons. He translates inexhaustible energy into business, active rest and travel.
ARTIS VISIO
Tczewska 4, 83-112 Rokitki, Polska