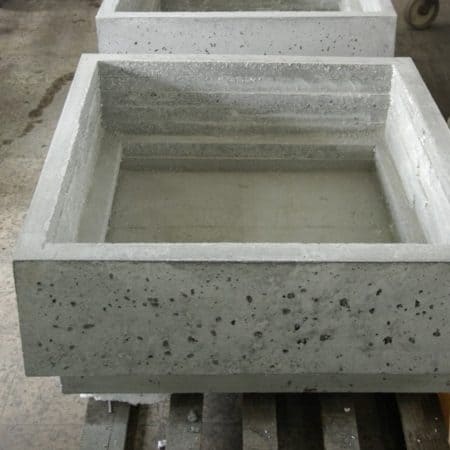 Architectural concrete by artis visio
We create architectural concrete using modern technologies, knowingly retaining the traditional elements of material production. Thanks to this, we obtain the effect of the authenticity and uniqueness of the material. We do not strive for "polite" material, which is the main idea of our collection and finds the interest of many satisfied customers and architects. All features of various porosities, voids on the edge are a natural feature of the material. Any color inhomogeneities, streaks, and spots result from the production process and are desirable. These features are not a material disadvantage.
DONICE LOFT
As the name suggests, our loft concrete pot feels great in post-industrial interiors, and its shape gives the possibility of introducing strong floral accents, greenery islands, creating rockeries, as well as glazing an element and use as a basis for a coffee table. It also feels good as dominant in a larger composition. Its large planting area is appreciated by florists. Thanks to the Grc concrete technology, the Loft concrete plant pot is suitable for external planting applications. It is built on a square plan with sides of 100 cm.

As all flower pots, they are in the primary colors: white, light gray, gray, anthracite, black. Rusty finish only for interiors.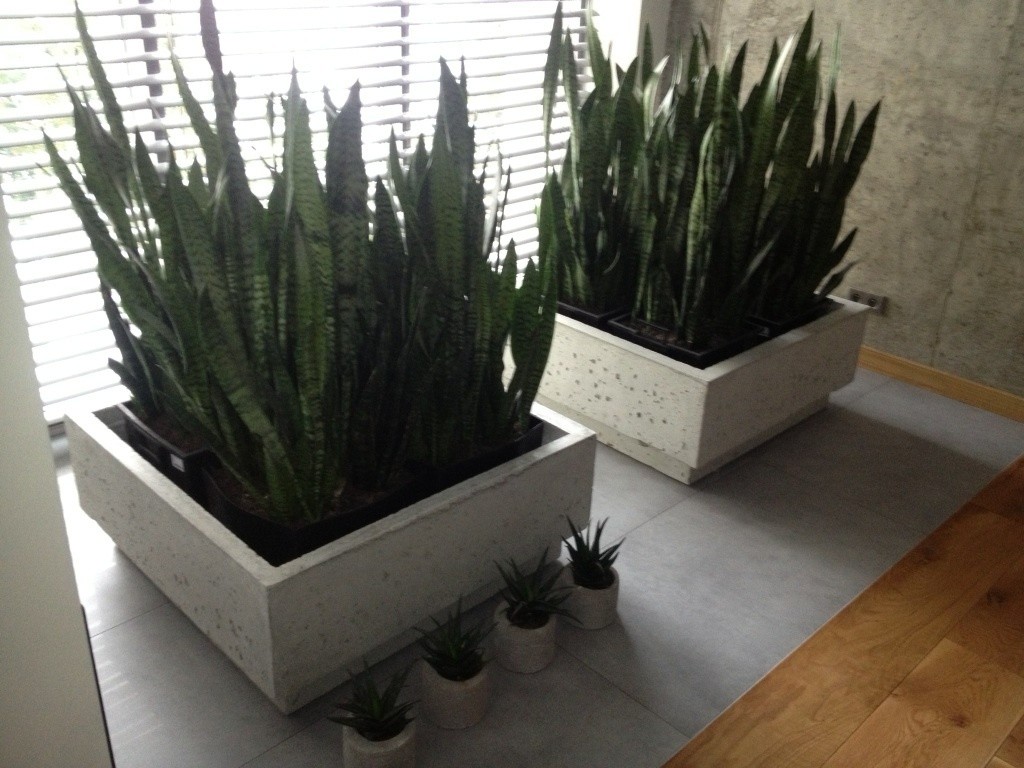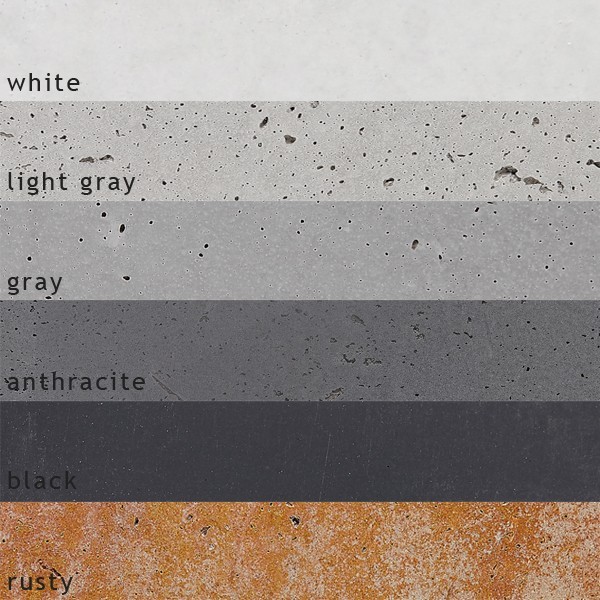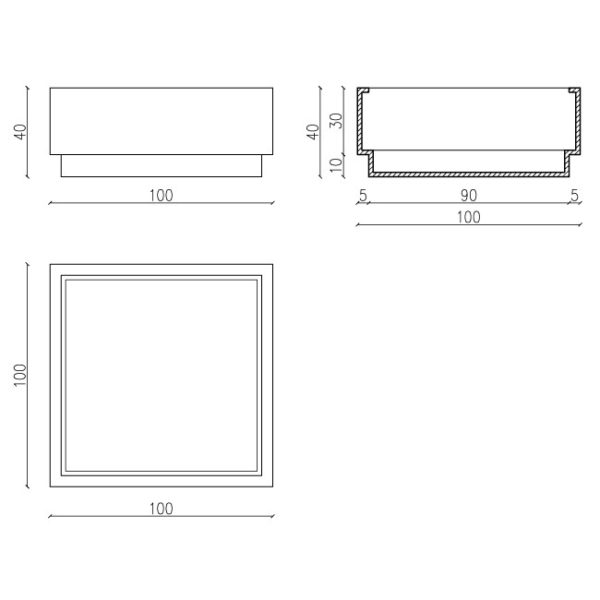 similar product in the same category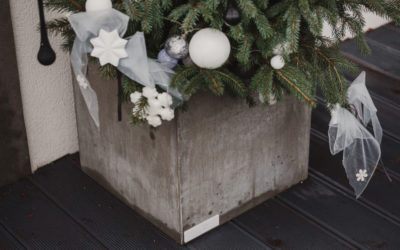 Architectural concrete by Artis Visio bespoke planters The external concrete building project in the modern world has become, apart from utility values, a determinant of the value of projects and products. Thanks to technologies from GRC architectural concrete,...
years at architectural concrete market
export range
by countries
export range
by continents