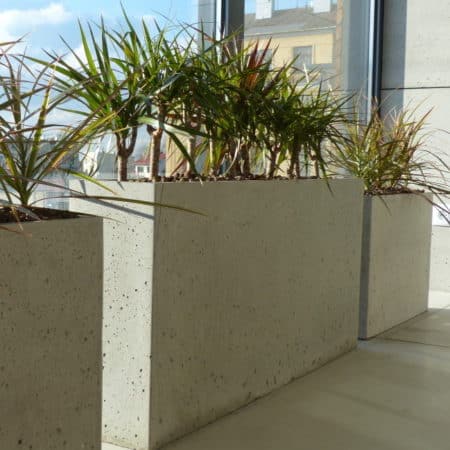 Architectural concrete by artis visio
We create architectural concrete using modern technologies, knowingly retaining the traditional elements of material production. Thanks to this, we obtain the effect of the authenticity and uniqueness of the material. We do not strive for "polite" material, which is the main idea of our collection and finds the interest of many satisfied customers and architects. All features of various porosities, voids on the edge are a natural feature of the material. Any color inhomogeneities, streaks, and spots result from the production process and are desirable. These features are not a material disadvantage.
LINEAR flowerpots
Is one of our most-bought concrete pots from our collection. It comes in two-dimensional versions: length 100 and 60 cm, which gives many additional possibilities of combining and joining. An element with well-chosen proportions emphasizing the simplicity of construction, thus finding use both as a single detail of the interior, as well as forms such as the topping of terrace surfaces.
As all pots are made in GRC technology, this gives lightness to the elements. Although the material is concrete, the pots are made with a wall of 1-1.5 cm, and this is possible thanks to innovative technology.
Simple, functional, minimalist pot, perfect for any interior.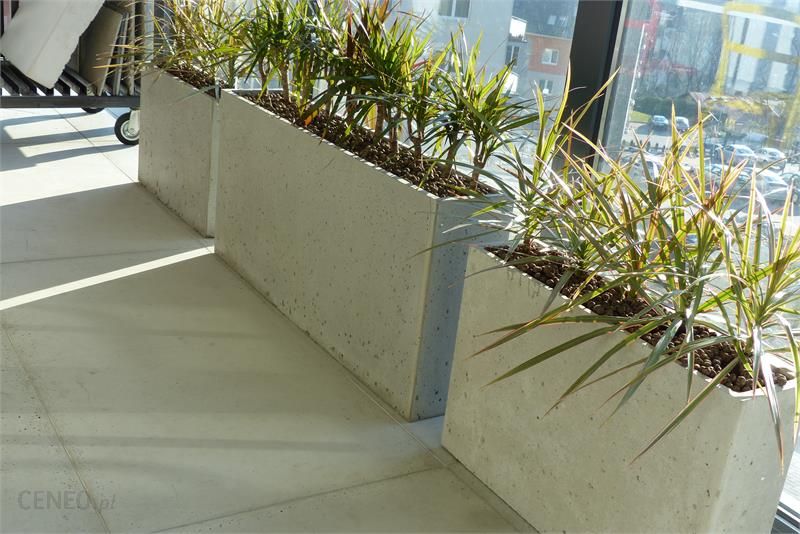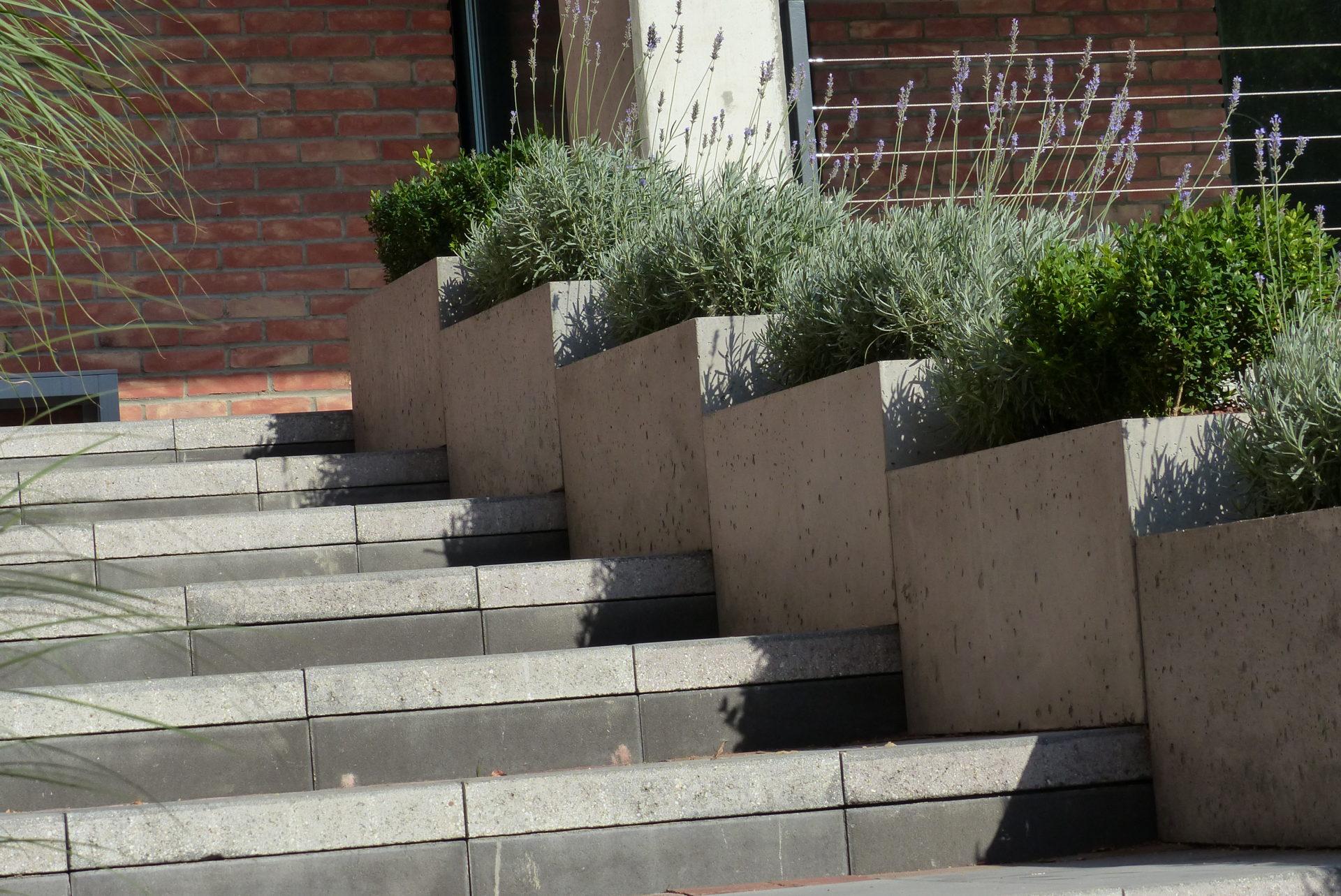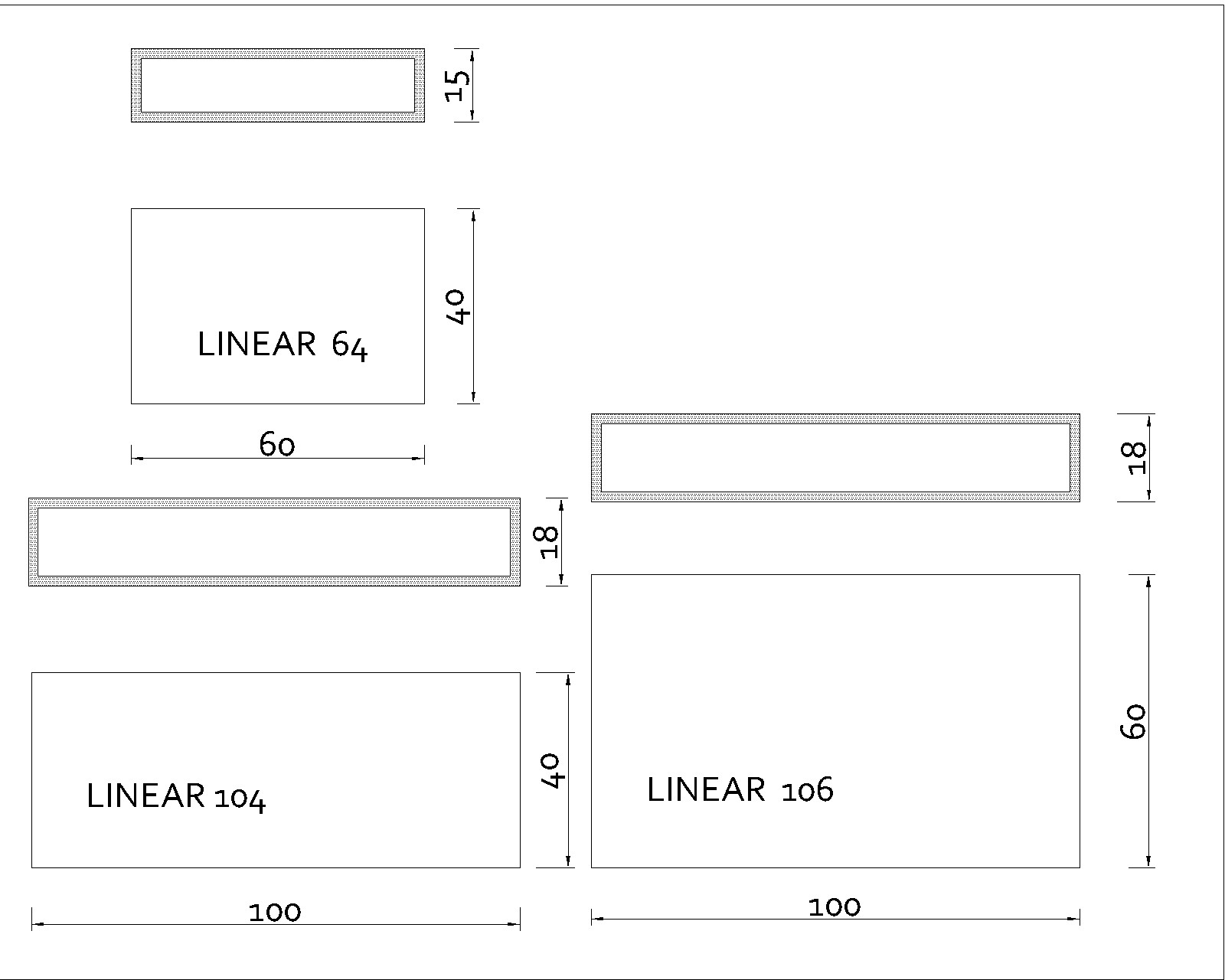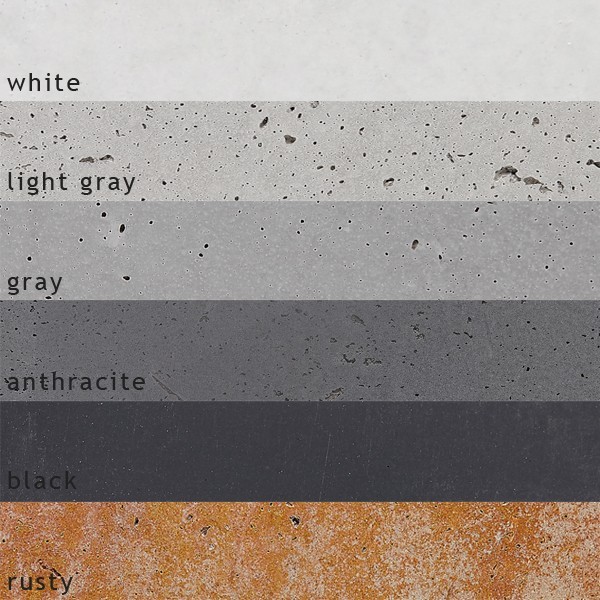 similar product in the same category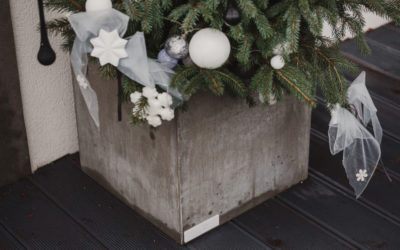 Architectural concrete by Artis Visio bespoke planters The external concrete building project in the modern world has become, apart from utility values, a determinant of the value of projects and products. Thanks to technologies from GRC architectural concrete,...
years at architectural concrete market
export range
by countries
export range
by continents