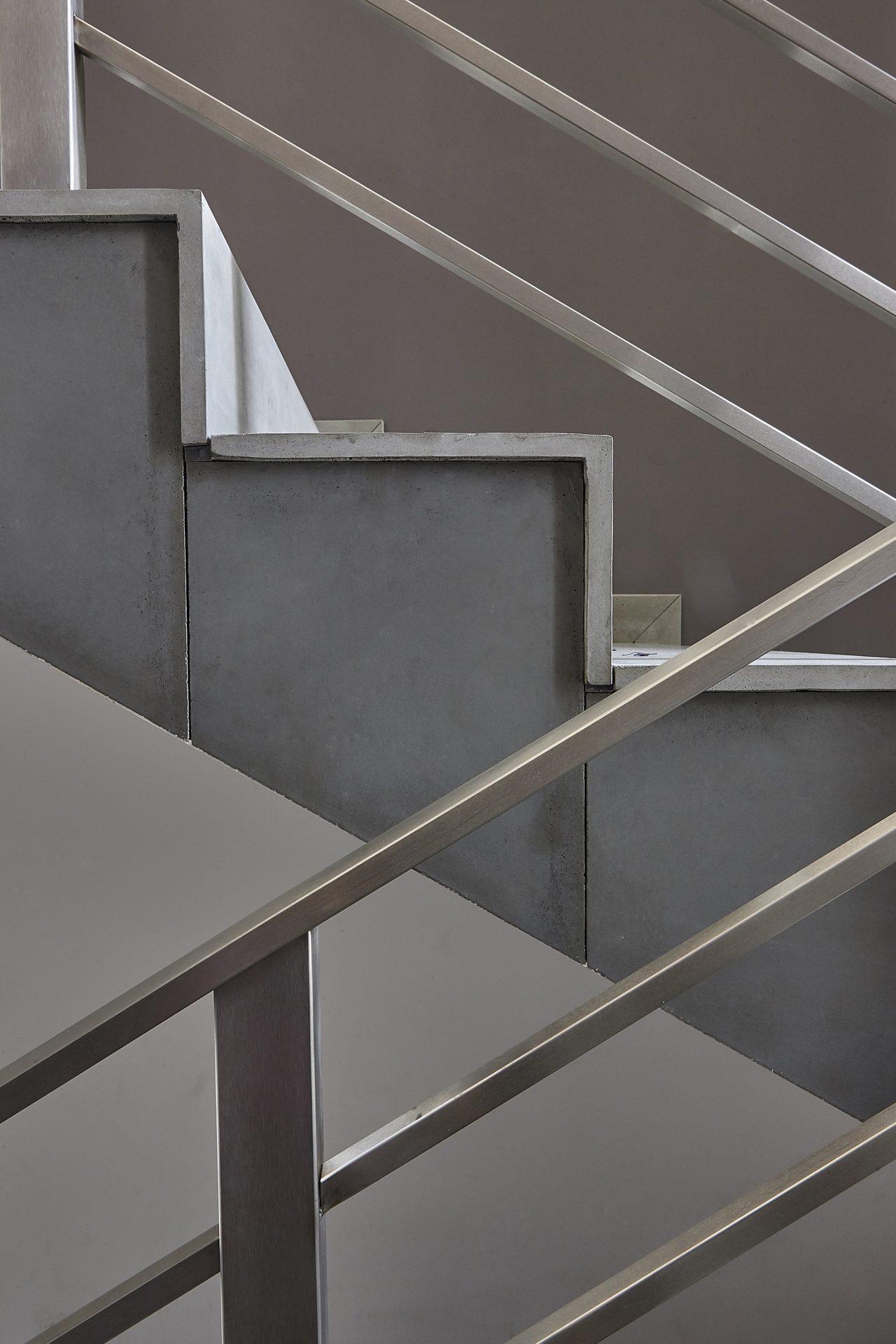 architectural concrete by artis visio
The construction of concrete steps with architectural concrete gives the monolithic effect of concrete stairs. In this solution, the tread and riser are one element. They are applied to pour monolithic concrete stairs so that they give the quality of stairs made of architectural concrete.
l shape running stair boards
Another solution is the use of so-called L shaped concrete stairsteps covering.
Of course, the steps of architectural concrete give concrete monolith effect. In this solution, the tread and riser are one element. They are applied to pour monolithic concrete stairs so that they give the quality of stairs with architectural concrete.
The thickness of the cladding is dependent on the applications, but the basic elements are 2 cm thick. Thanks to this, concrete cladding made of a different material can be replaced with architectural concrete without additional cramming and deepening of the surface.
As you can see in the picture, an interesting concept of connecting the handrail of stairs with concrete and glass was used. It is possible to use many types of handrails for concrete stairs. The strength of GRC architectural concrete cladding allows for trouble-free drilling and loading & nbsp; handrail structures.
The standard finishing of the surface of stair steps is the smooth level. In the case when the design assumes the performance of elements n the standard, eg slightly porous, this is not a problem. All important specifications and product information can be found in the product card in the tab: download.
From Due to the feature that is full frost resistance, these elements are also used in outdoor spaces. The material also has a satisfactory anti-slip parameter, and in special cases, it is also possible to make special perforations or to etch the surface.
The sizes of the elements are always adapted to the needs of the implementation, or we sell ready-made lengths, more conveniently priced at the construction site to suit your needs.
The architectural concrete grc, in accordance with the technology, does not contain any aggregates of coarse fractions. Thanks to this, it is possible to easily cut without the risk of edge damage.
Elements are produced in a white to black color.
However, it should be remembered that according to the product card, the material is variable and the samples and the presented photos are demonstrative. The color of the material, depending on the production conditions and natural ingredients, is variable, even on a large scale.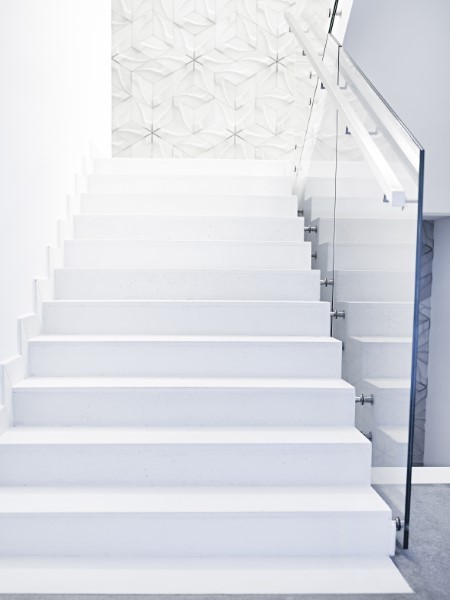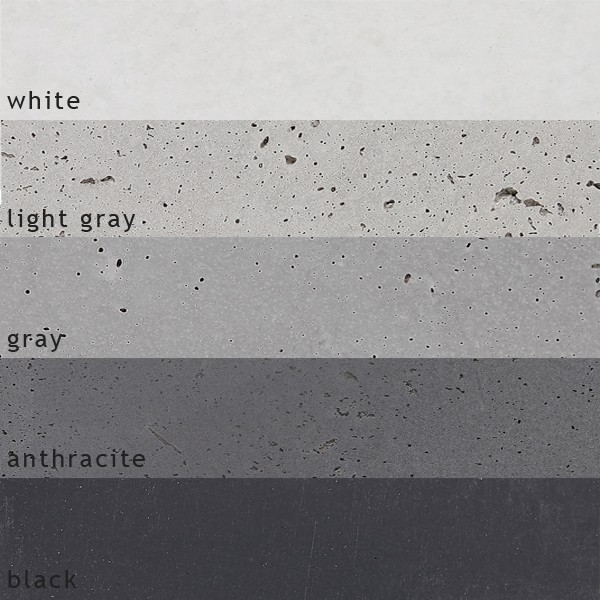 similar products in the same category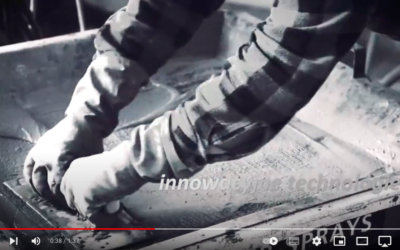 Polish crafted product, Artis Visio Architectural Concrete, ready-to-use and custom-made products, also large and complex dimensions. Quick valuation, delivery, assembly and warranty for the whole country and abroad. We invite 😉 Crafted in Poland - Artis Vision team...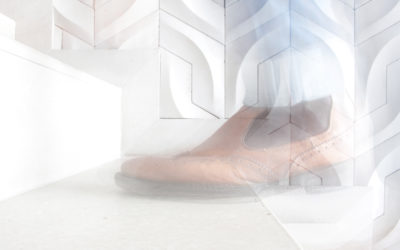 architectural concrete by artis visio rise and landing concrete system We carry out projects with typical and unusual solutions. The simplest and most classic solution is the construction of concrete stair elements as a tread and riser - independent cladding. ...
years at architectural concrete market
export range
by countries
export range
by continents