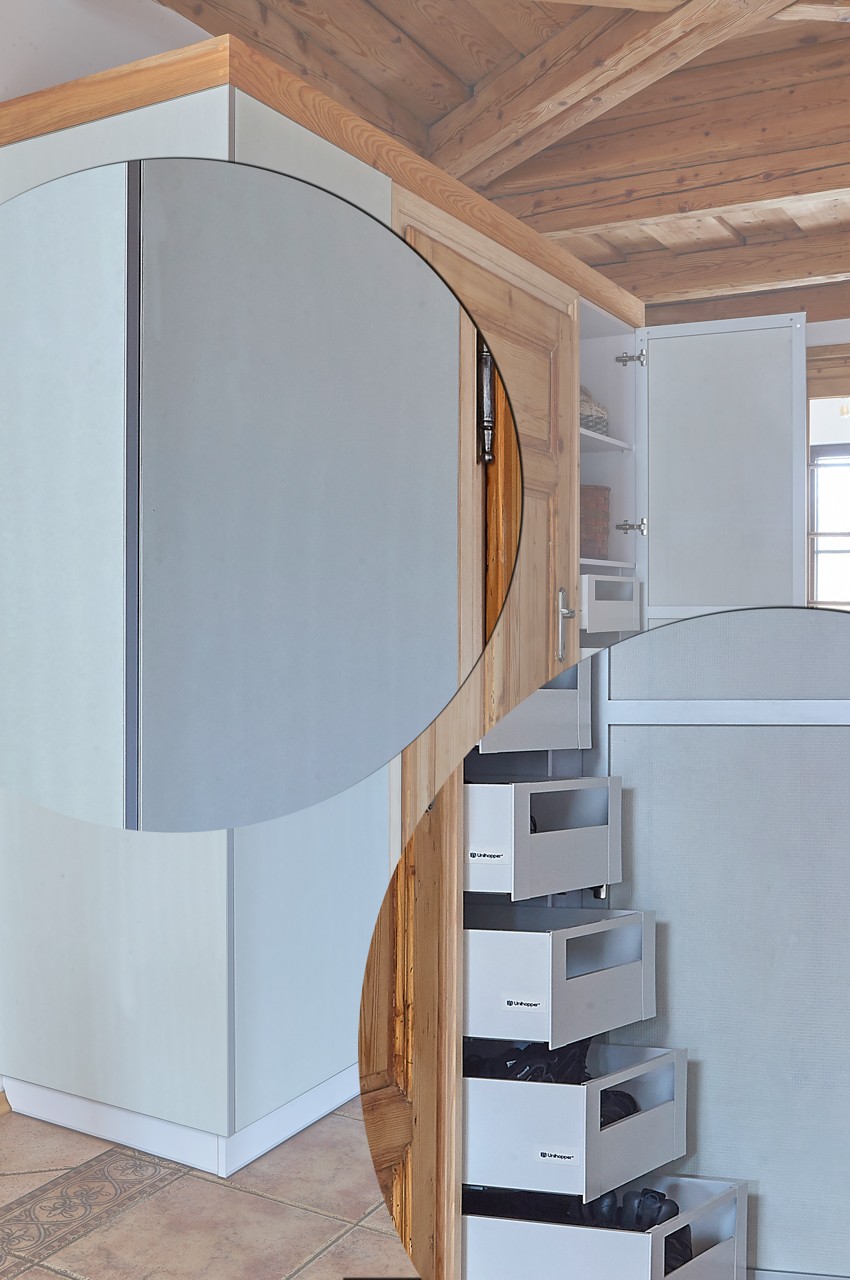 architectural concrete by artis visio
concrete door system for cabinets
wardrobe
A unique and amazing solution that allows you to introduce the breath of modernity and design into your interior. It is possible to use in full panels as well as independent doors.
Market for finish solutions and buildings with built-in wardrobes, sliding wardrobes or concrete fronts, knows different material solutions, but concrete here is the absolute novelty of recent years. Based on our experience, we have created innovative solutions. Architectural concrete technology in the GRC standard perfectly found its place here. The power of technology has been coupled with classic furniture solutions. The concrete panels of the fronts are mounted in aluminum carriers armed with mounting sockets adapted to all furniture hinges. The system of our elements does not require customizing furniture. Due to the low weight of concrete cladding, structural strengthening of furniture is not required. & Nbsp; The panels are protected by damp proofing, which reduces the sensitivity of the material to staining.
All furniture fronts and doors are made for individual orders.
Please contact us.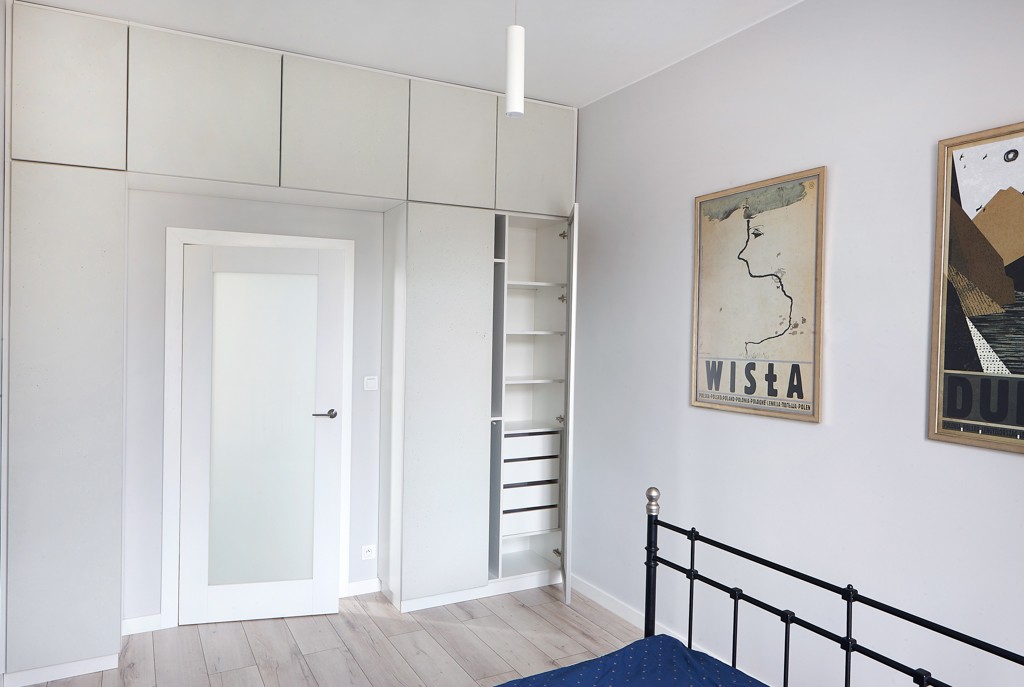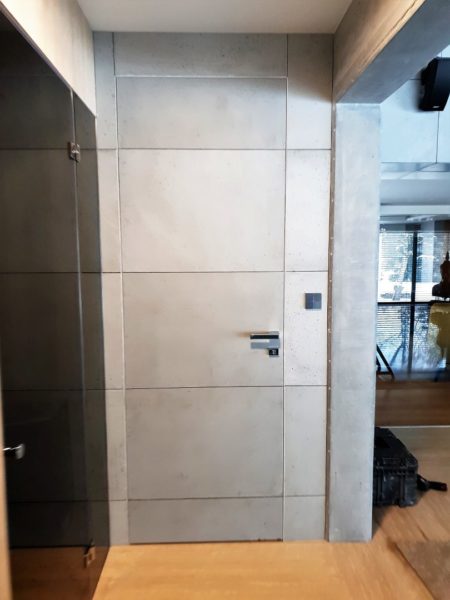 max. element height 250 cm
smooth and porous finish
thickness of 5 (4-6) mm concrete slab
element thickness 22-23 mm
supporting structure – aluminum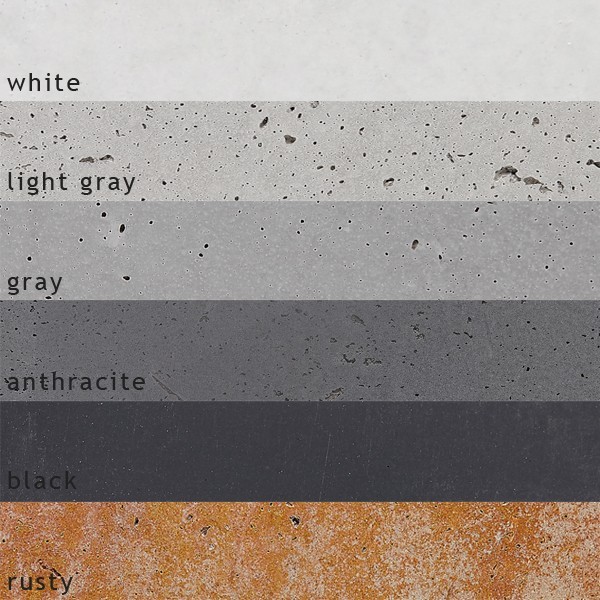 years at architectural concrete market
export range
by countries
export range
by continents