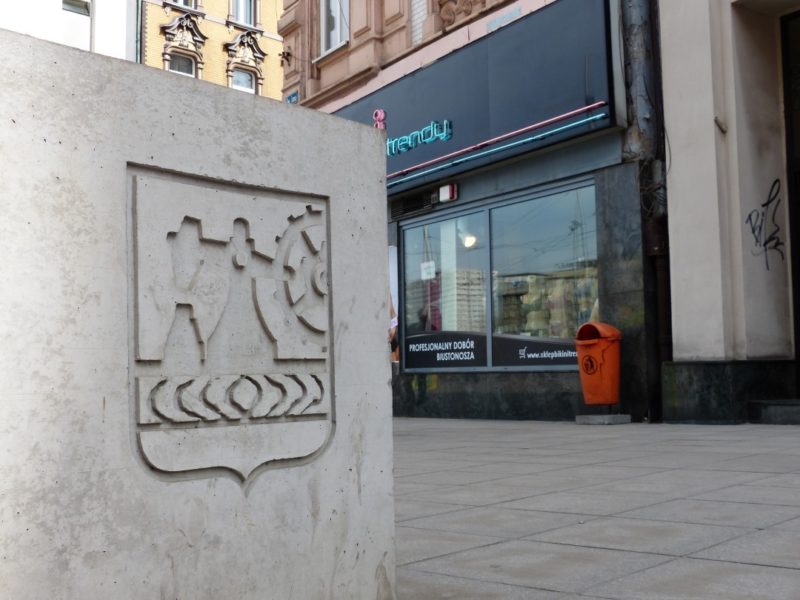 Architectural concrete by Artis Visio
The external concrete building project in the modern world has become, apart from utility values, a determinant of the value of projects and products. Thanks to technologies from GRC architectural concrete, we have great possibilities of shaping concrete pots, small architecture objects, as well as creating elements of considerable size, without the need to divide them.
Concrete pots, small outdoor objects from GRC architectural concrete
Products such as non-standard concrete pots and flower pots are the answer to the growing individual demand for elements of small architecture. Thanks to the technologies of GRC architectural concrete, we have great possibilities of shaping concrete forms as well as making elements of considerable size, without the need to divide them.
In addition, these elements can be very individualized, such as the large-scale architectural concrete pots with the coat of arms of Katowice, made for the needs of a city center revitalization project. These types of elements are often multi-task, combining the tasks of seats, bollards and space limiters, as well as flower pots.
All inquiries and implementations of concrete pots are treated individually, we are also able to assist in the creation of projects to indicate the possibilities of new GRC technologies.

colors
Pots made of architectural concrete and other elements of small architecture are made in the basic color – white, light gray without additives, gray, anthracite, and black. All color versions are made to order. External elements are made in advanced GRC technology, thanks to which the material is characterized by the highest class of frost resistance F 150. This parameter is required for elements such as bridge constructions and guarantees a long and stable use of concrete pots.
Technology
Compressive strength of the material is C35 / C40 with a bending strength over 6 Mpa, thanks to which we can make thin-walled elements (!). Thus, our pots of architectural concrete are much lighter than traditional reinforced concrete elements, which significantly increases the field of their applications. Traditional reinforced concrete design elements are 6 cm thick. Adequate elements, concrete pots are equivalent to 3 cm.
Product philosophy
Artis Visio are authentic, unspoken elements. The occurrence of pores and voids is irregular, and their appearance on the edge of the element is a natural process and an inherent feature of the material. The porosity of the material is accidental and natural, its diversity is not a disadvantage. Pots made of concrete as well as elements of small architecture consciously do not have boundaries typical for plates as porosity, although there is the possibility of reliable control of the process.
Materials used outdoors do not require special mixtures, and the frost resistance parameter for concrete pots is F150. This is adequate for materials used in bridge constructions. For pots used outdoors, pots with a drain opening should be ordered.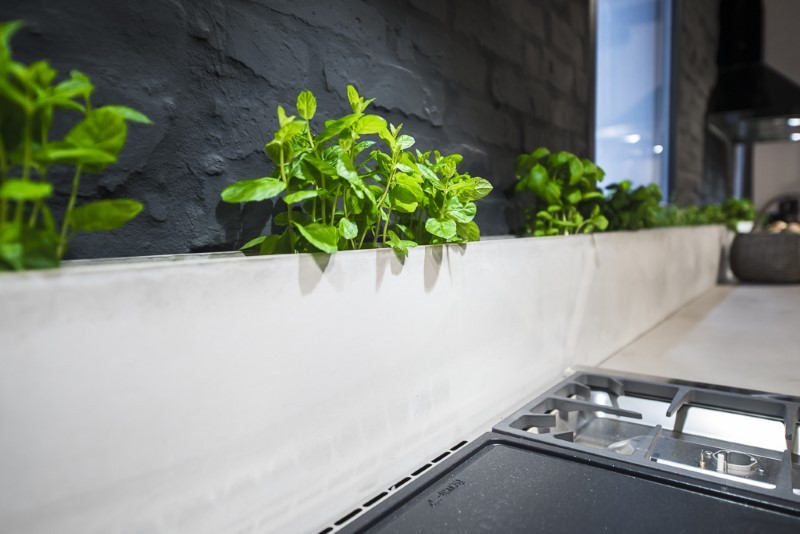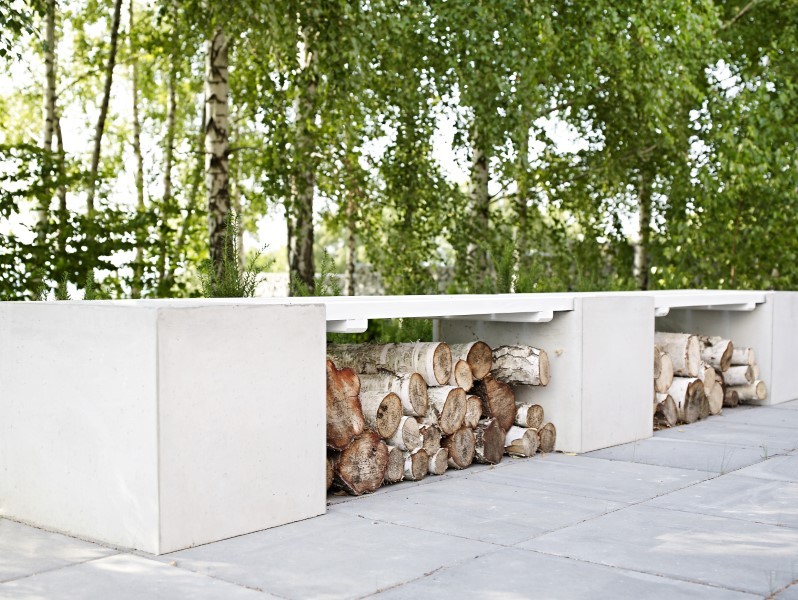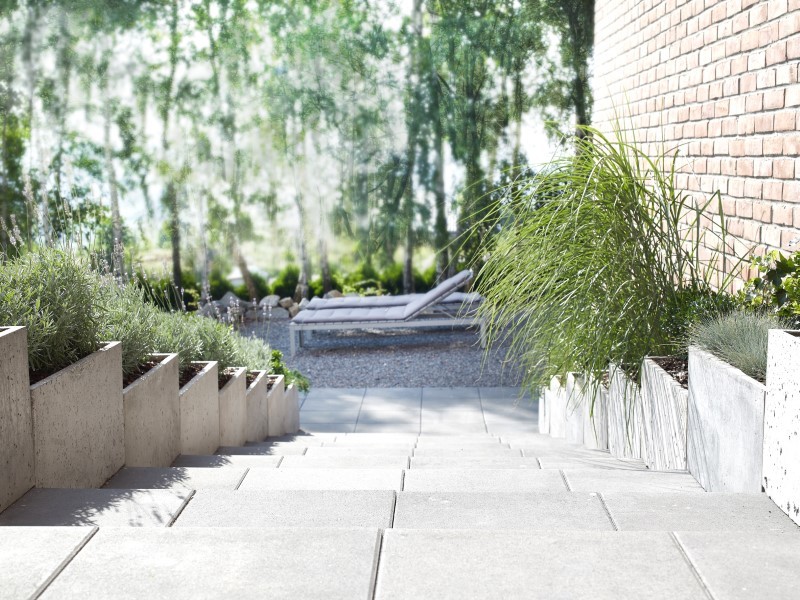 years at architectural concrete market
export range
by countries
export range
by continents