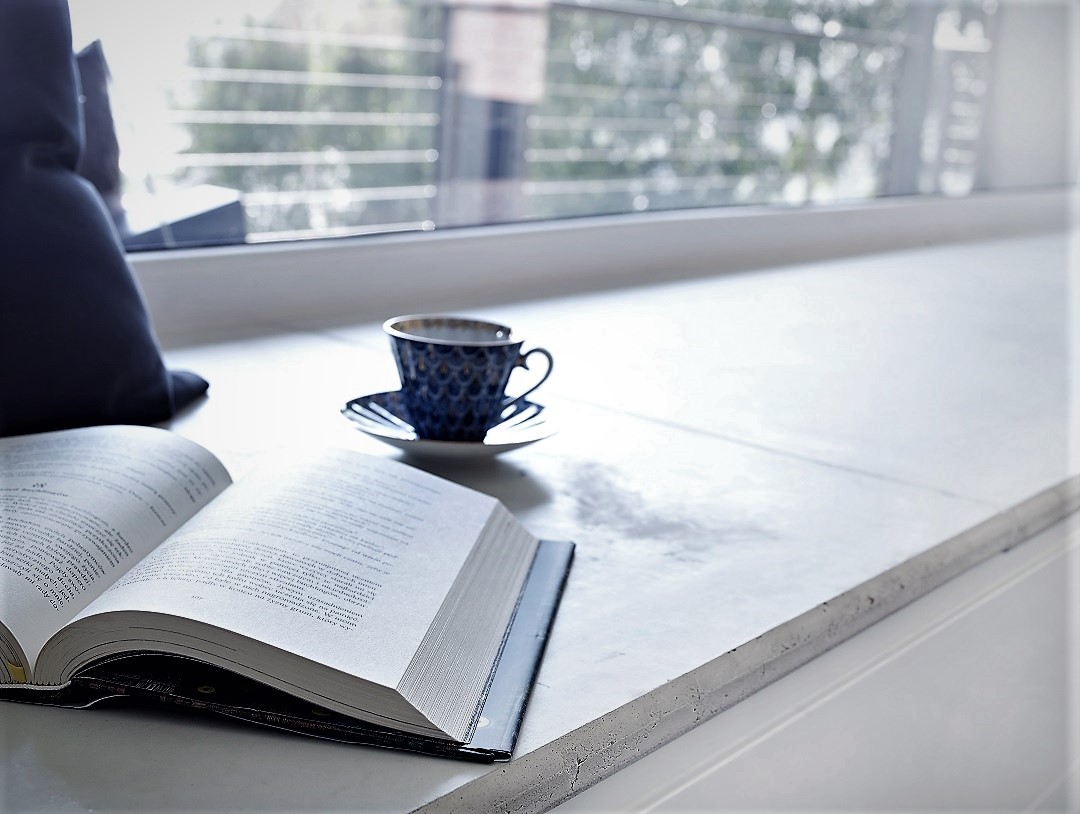 architectural concrete by artis visio
indoor & outdoor windowsills
Architectural concrete window sills can be a perfect complement to interior design, not only modern and classic, and the finishing and coloring methods give many possibilities of creating.
GRC Artis Visio concrete windowsills
Concrete windowsills are perfect for various types of interiors. Thanks to high-quality GRC technologies, they can also be used on façades. GRC concrete technology with glass fibers with the addition of zirconium ensures the longevity of the material. Although it is possible to produce elements with a thickness of only 2 cm, concrete window sills made of GRC architectural concrete are characterized by high durability. Concrete window sills are very thin, but at the same time very durable.
Many realizations that you can find in the gallery of realizations show that despite the imposing association with industrial interiors, concrete window sills will also perfectly fit into the classic interior. Concrete window sill does not have to be boring! All you need is a bit of imagination, and our window may look dazzling. Frost resistance and high abrasion resistance make this material a good alternative to cool, boring stone. We offer standard elements, however, most concrete window sills are made to order.
The dimension of window sills is adapted to the needs of the interior and, thanks to GRC, the maximum length of window sills is practically not defined. In addition, due to usability reasons, in the standard window sills from concrete are hydrophobized, which increases their resistance to staining. On request, the material can also be protected for staining in kitchen worktops.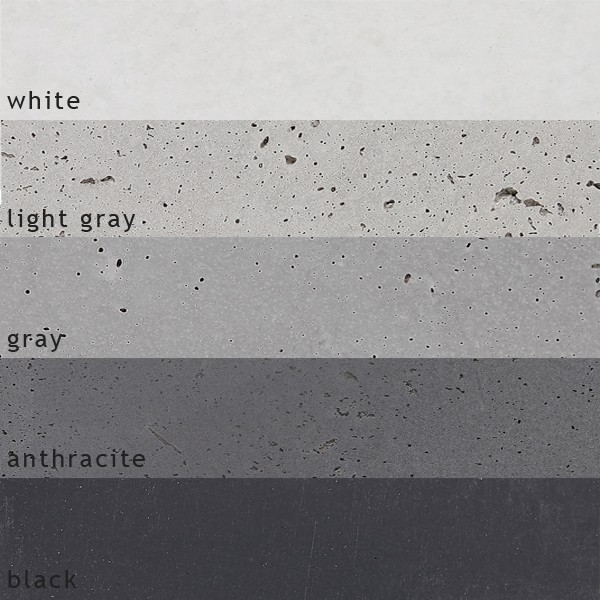 We produce in two standard sizes: 200/30, 135/30 cm, or bespoke sizes, adapted to cutting on-site investments. Such solutions are more affordable.
The standard thickness of the element is 2 cm, on request, elements are made about other than simple shapes and thicknesses.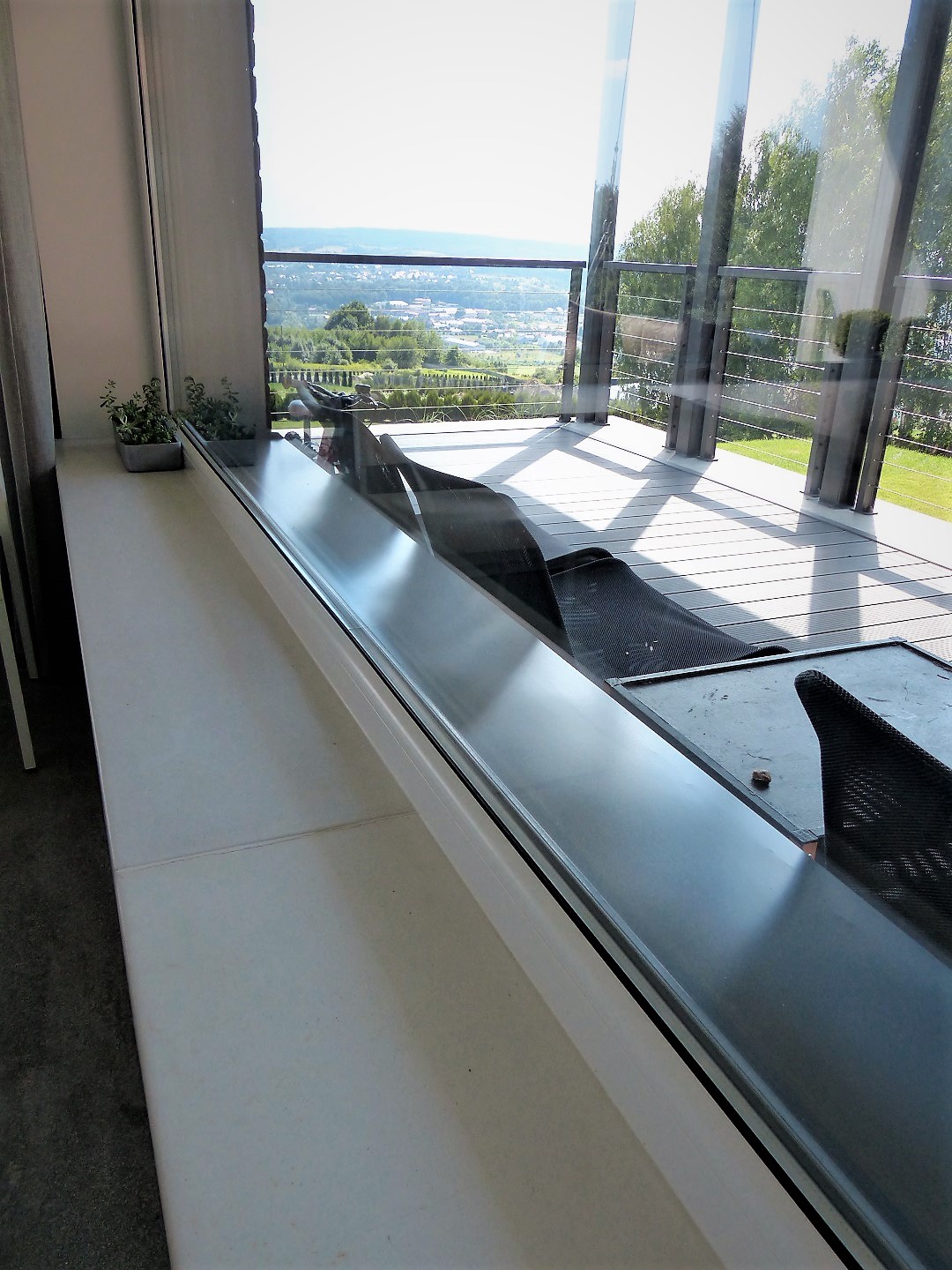 similar products in the same category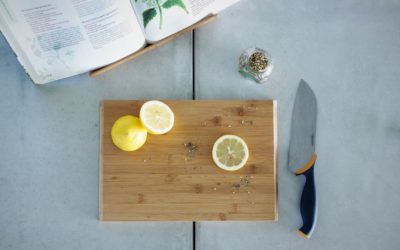 architectural concrete by artis visio GRC concrete countertops Concrete GRC architectural concrete table tops from Voglio are the only solution that guarantees a high level of product aesthetics and naturalness of concrete combined with lightness and technical...
years at architectural concrete market
export range
by countries
export range
by continents