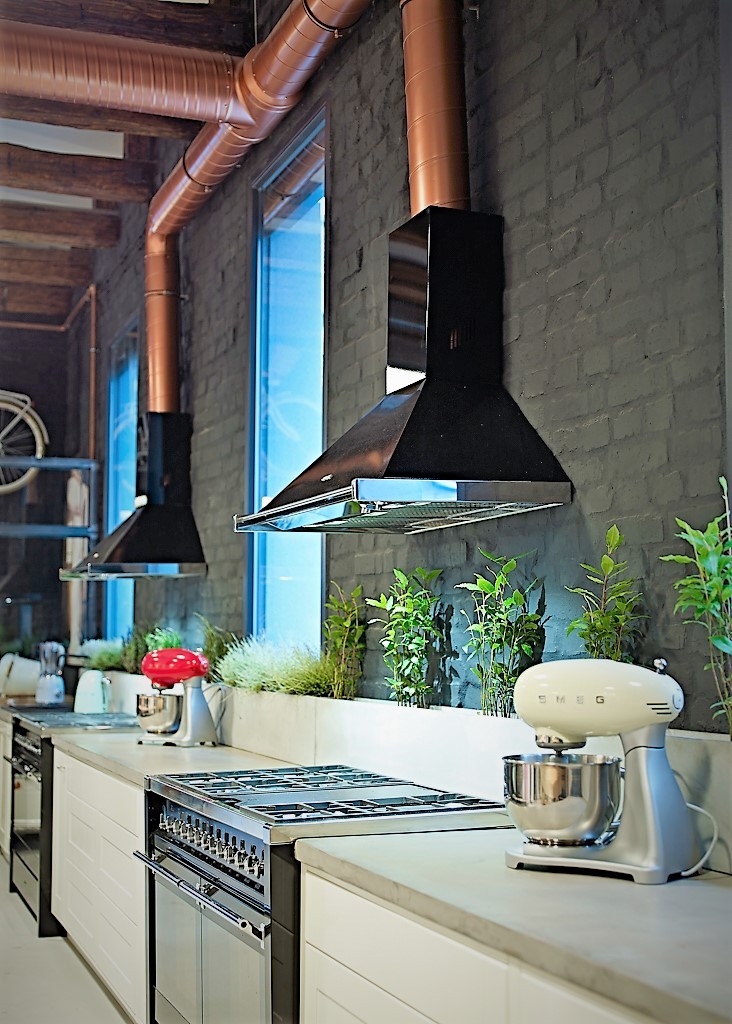 architectural concrete by artis visio
Concrete GRC architectural concrete table tops from Voglio are the only solution that guarantees a high level of product aesthetics and naturalness of concrete combined with lightness and technical excellence. GRC technology is the ability to create thin-walled elements of almost unlimited sizes.
Voglio is a dedicated producer of kitchen concrete and furniture tops. Thanks to our technologies, we always offer the optimal selection of technology for costs, while maintaining the highest quality material. The most common technology used to create kitchen countertops is a shower with which we use advanced Power Spray technologies. Thanks to this, the bending strength reaches 18 MPa. This is a decisive parameter determining the strength of concrete countertops, and thus their thickness and length. It gives the possibility of making elements with large spans, at low weights. For comparison, classic technologies for making concrete kitchen tops are strengths of around 3.5 Mpa, which forces manufacturers to divide into smaller elements. Traditional concrete countertops also include the use of reinforcing steel grids with a thickness of approximately 4-6 cm, which gives the results of 2-3 a chronicle of heavier elements. This increases the costs of implementation, through the need to reinforce furniture cabinets and verify the load-bearing capacity of ceilings.
Concrete kitchen and furniture countertops, enjoy not only great strength and resistance but also have an unusual and unique look given by architectural concrete. They are the original decoration of any room. All our products are made with great care and attention to detail. The production process is multi-stage. The production of a concrete top begins at the stage of designing the form – each time individually prepared and analyzed. Our technologies, including spray technologies of GRC architectural concrete, allow for large freedom of choice of resources.
In the next production stage, properly designed mixers are made by mixers and accurate, calibrated dispensers. Thanks to these machines, we are able to maintain the parameters of material homogeneity and its workability. The main stage of production of a concrete kitchen worktop is a mixture of mixtures. Thanks to specialized sprayers, we make elements with strengths of around 18 MPa. Another long and important stage is the maturing of mixtures. Contrary to appearances, a very important stage. The end product enjoys the durability and high quality.
& nbsp; It is also possible to make a worktop with a glossy or matt finish.
The standard thickness of the kitchen countertop is from 1.5 cm to 1.8 cm. The final thickness depends on the design and vision of the client. The weight of such an element is amazing because it is 2-3 times lighter than elements poured using the traditional method.
GRC concrete worktops are manufactured in 5 colors, starting from white, light gray – being & nbsp; a cement mixture without pigment additives, through gray, anthracite and black. However, it should be remembered that architectural concrete is made of natural raw materials and cement exhibiting high variability, thus the presented colors are demonstrative. the final result may give a different hue, effects streaks, spots with varying degrees. This material is not defined chemically or digitally, and as with natural stone or wood, this variability should be accepted. It provides the whole aesthetic sense of the material.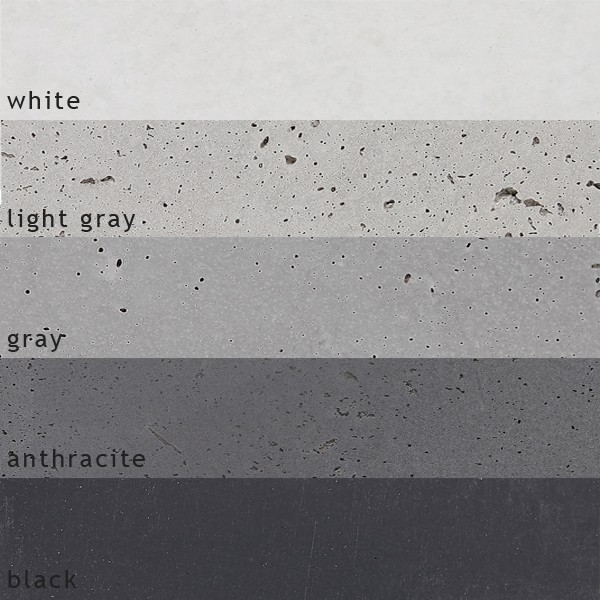 protection against of food stains
We secure our elements not only against typical liquids in the kitchen. Butter stains – even though they are not liquid yet, are also removable. The protection used for kitchen and furniture tops, give a wax effect after. The measures used are accepted for contact with food. We are happy to send samples to do after each test. This way you can save money. At we present tests impregnation.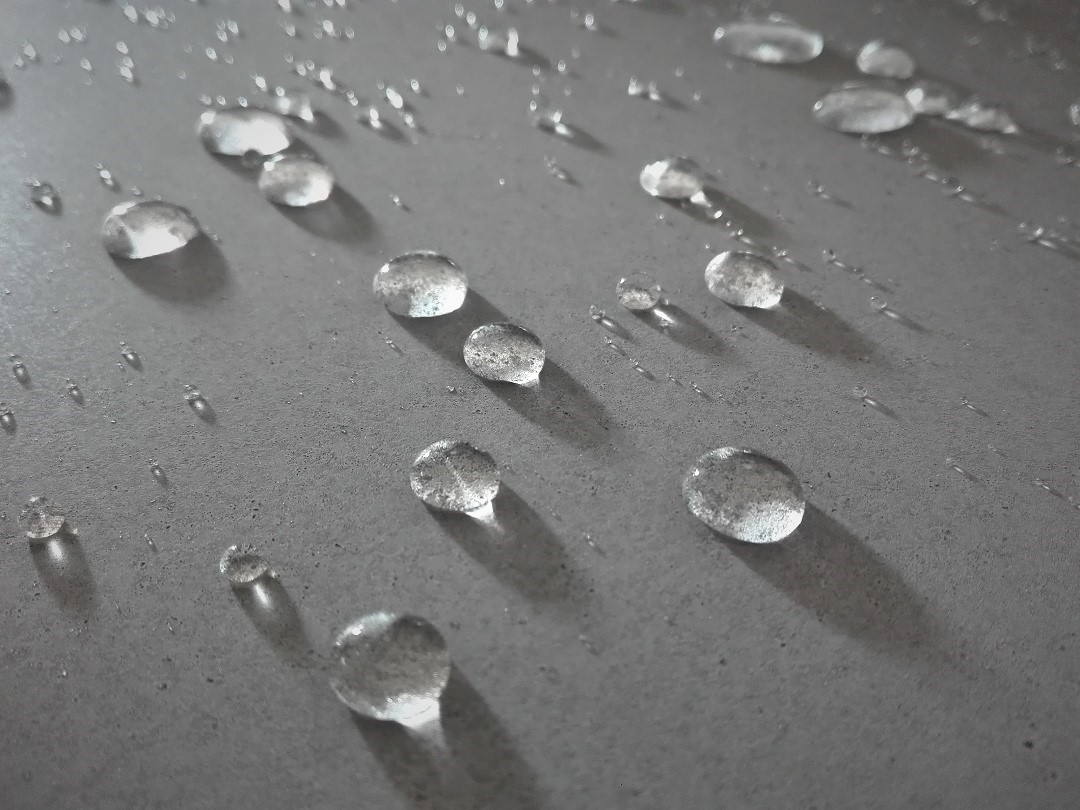 similar products in the same category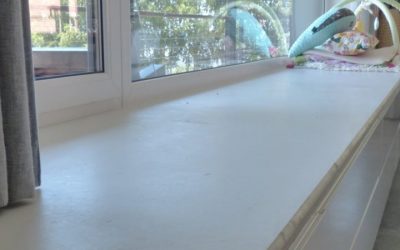 architectural concrete by artis visio indoor & outdoor windowsills Architectural concrete window sills can be a perfect complement to interior design, not only modern and classic, and the finishing and coloring methods give many possibilities of creating. GRC...
years at architectural concrete market
export range
by countries
export range
by continents