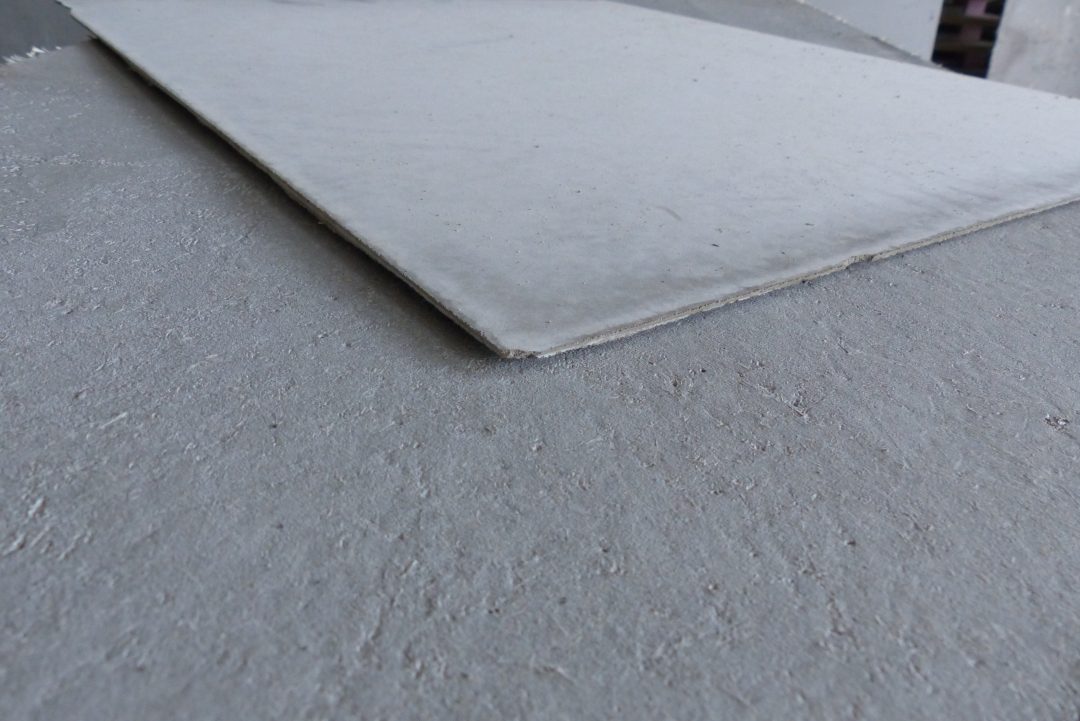 architectural concrete by artis visio
The Flexo 5 panels, in its technical properties, due to the production of concrete mixtures with high technical parameters, shows a full frost resistance. In addition, internally reinforced with glass fiber structures exhibits many parameters dedicated to façade applications.
Flexo 5 architectural concrete slab is a novel look at façade cladding. Its weight of about 8 kg m2, is comparable with structural plasters, which in itself gives an image of a wide range of applications as facade panels, concrete cladding.
Glued assembly for all types of insulation / XPS, polystyrene, mineral wool / does not require any special reinforcement. Thus, it makes the assembly easy and accessible at every stage of implementation, and it does not have to be specially taken into account in the design, as is the case for heavy elements, concrete slabs of thickness above 15 mm, or stone cladding. The assembly technology is based on widely known glazing techniques and does not require advanced training and dedicated teams.
Similarly in the case of ventilated facades, the lightness of the board gives the opportunity to use cheaper, lighter under construction with a glued system. In the case of these facades, it is also important that the spread of panels – sheets is even 300 cm / 100 cm, so the possibility of obtaining the effect of a large slab. The weight primarily affects the slimming of assembly costs by reducing the load capacity, the lack of specialized anchors or hangers.
The bending strength parameter so important in the static calculation of wind pressure and suction is no less than 18 Mpa. What's more, with this pressure the plate undergoes the only deflection, without permanent deformation and scratch !!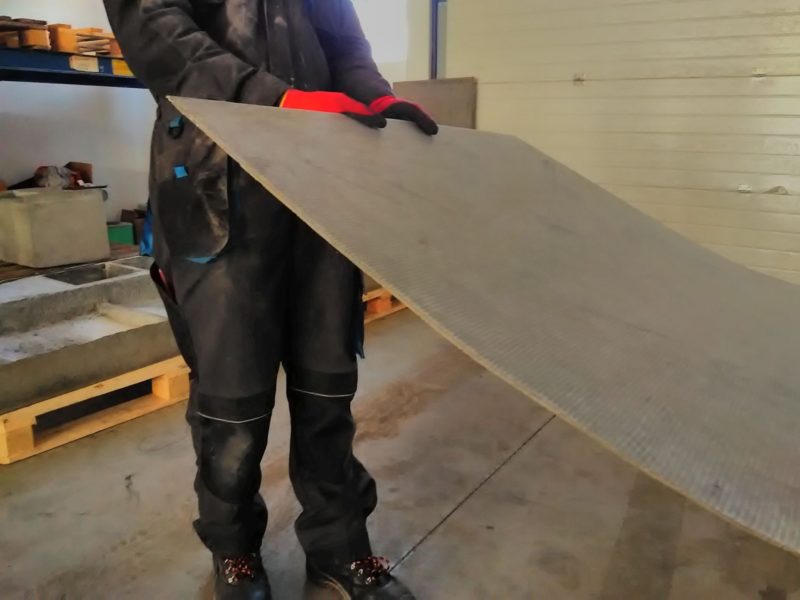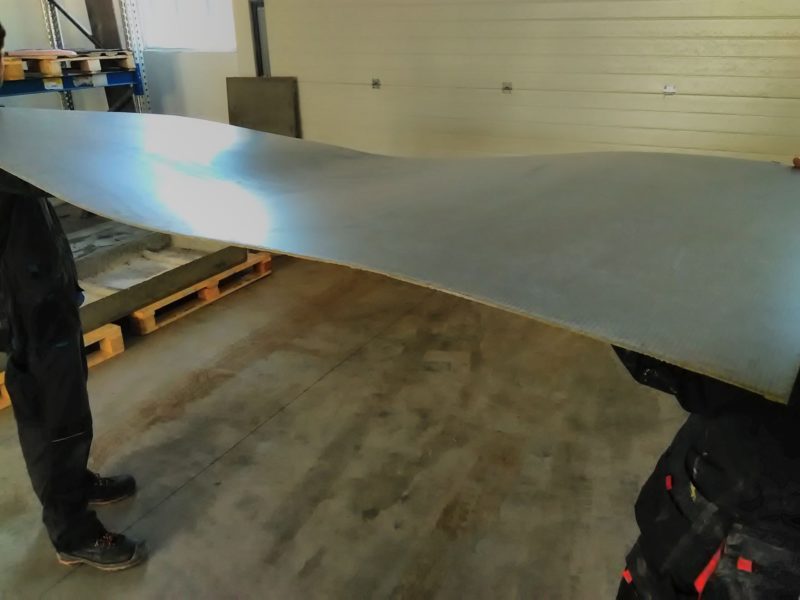 similar products in the same category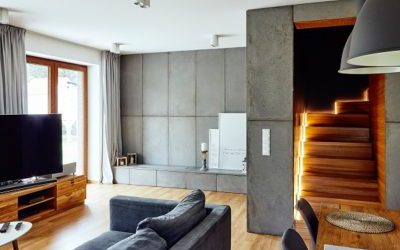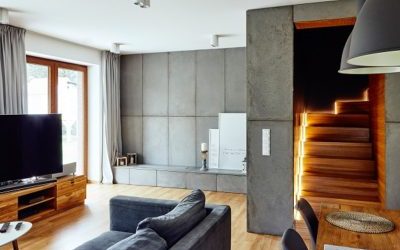 architectural concrete by artis visio wall slabs We create architectural concrete using modern technologies, knowingly retaining the traditional elements of material production. Thanks to this, we obtain the effect of authenticity and uniqueness in interior...
years at architectural concrete market
export range
by countries
export range
by continents