Concrete Artis Visio concrete slabs.
Thanks to the GRC / Glass Reinforced Concrete technology / they exhibit very high strength parameters. It is possible to use in the production process glass fibers with ZrO2 content, produced by Nippon, thanks to which our concrete slabs radically increase resistance to acid rain and other environmental pollution, as well as extend the life of the material. Due to the possible use of various assembly techniques / depending on the design guidelines / it is possible to make the material from 18 mm thick to the thickness specified in the design guidelines. Concrete concrete slabs are produced with bending strengths up to 12 Mpa. The choice of material depends on investor expectations. The concrete slabs produced are homogeneous in mass, thanks to which all assembly works requiring the drilling of anchor elements are much easier.
The material is produced in a primary color, which includes two-degree gray scales, and white, anthracite, and black. All façade materials are subjected to a two-stage hydrophobic process, with care for the aesthetics of the surface.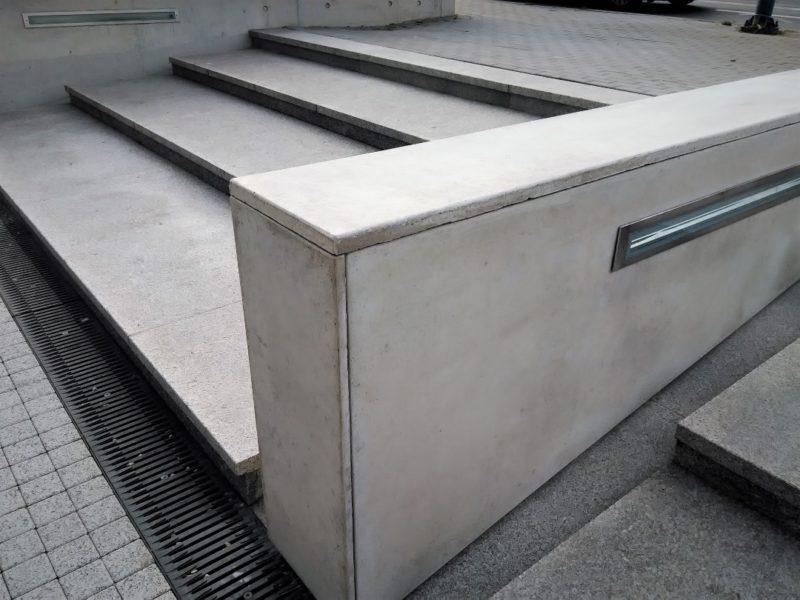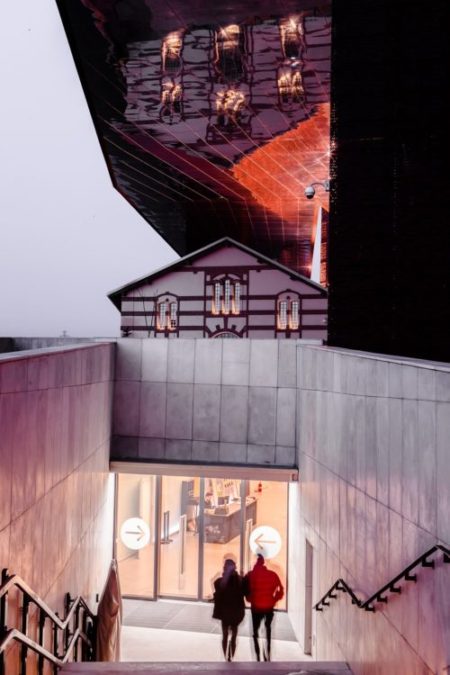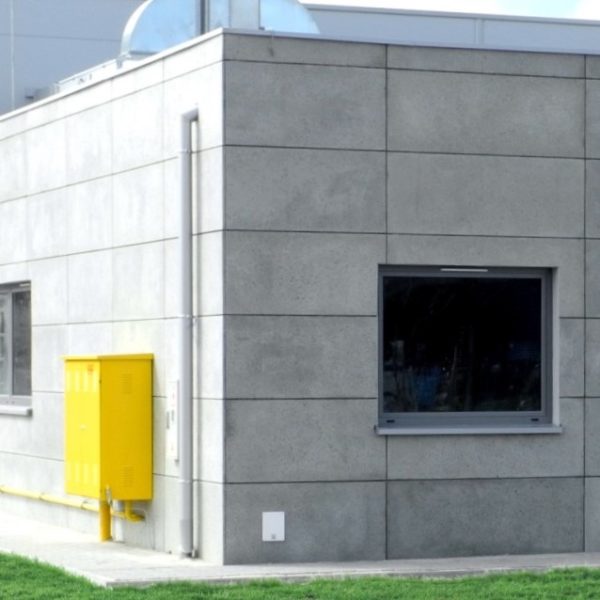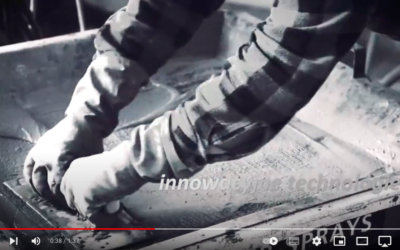 Polish crafted product, Artis Visio Architectural Concrete, ready-to-use and custom-made products, also large and complex dimensions. Quick valuation, delivery, assembly and warranty for the whole country and abroad. We invite 😉 Crafted in Poland - Artis Vision team...
years at architectural concrete market
export range
by countries
export range
by continents