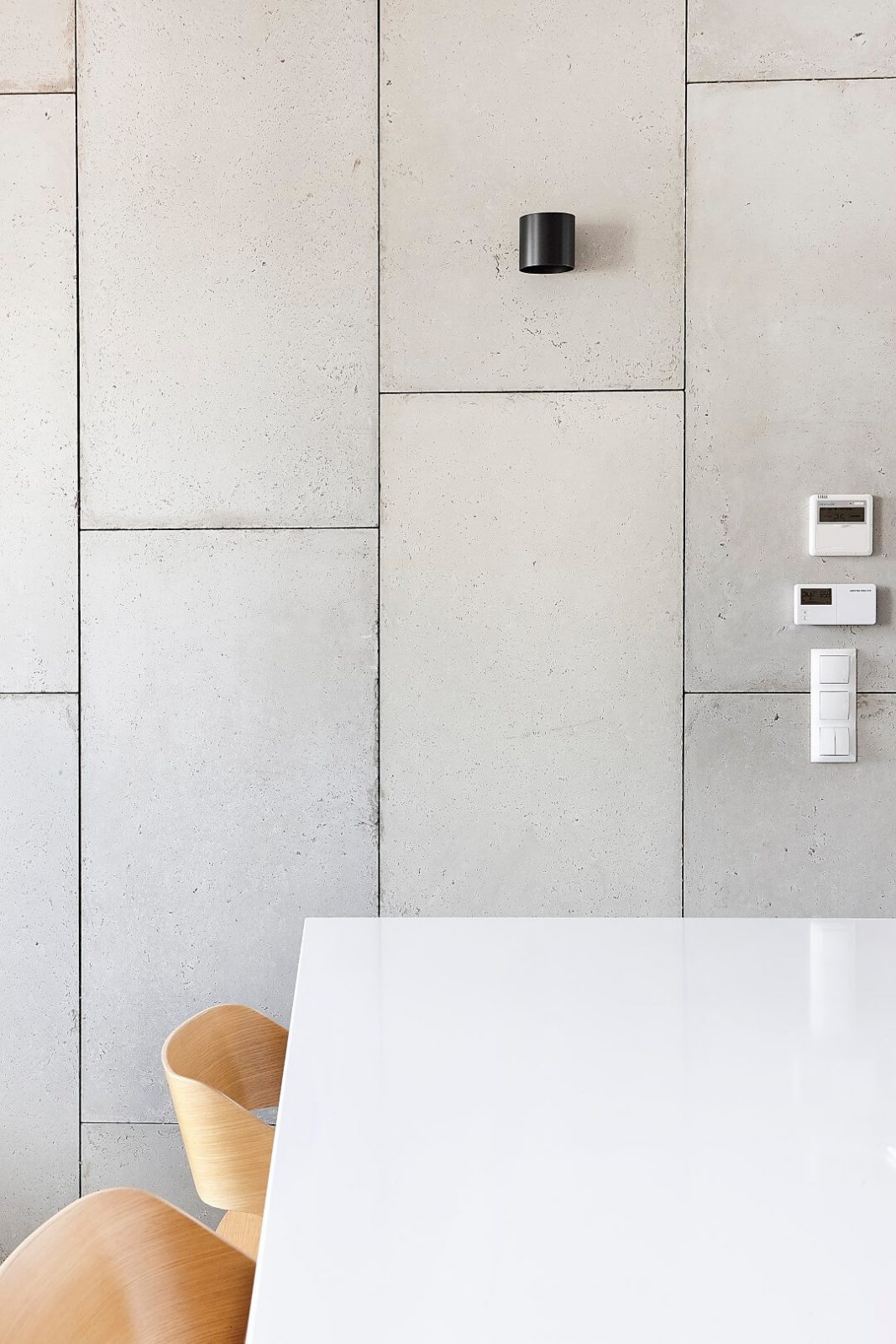 architectural concrete by artis visio
We create architectural concrete using modern technologies, knowingly retaining the traditional elements of material production. Thanks to this, we obtain the effect of authenticity and uniqueness in interior arrangements using our materials. We do not strive for "polite", which is the main idea of our collection and thanks to that we find the interest of many satisfied clients and architects. All features of different porosity, voids on the surface are a natural feature of the material. All color inhomogeneities, streaks, and spots result from the production process and are desirable. We achieve this thanks to the manual production of elements.
Decorative concrete slabs, architectural concrete 4-11 mm
Wall concrete slabs are produced in technologies with material strengths of 6-8 Mpa. These parameters are 2.5 to 3 times higher than the standard strength parameters, concrete products available on the market. Thanks to this, the concrete slabs are already safe and easy to assemble at a thickness of 11 mm. Their flexibility obtained thanks to the high content of glass fibers, allows you to control the installation of even elements, leveling uneven walls and facilitates assembly.
GRC architectural concrete is a homogeneous, fine-grained material for the production of segregated, top-quality glass sands and special cement mixtures. Thanks to this, cutting and machining of the material are simple. It does not create the risk of breaks caused by the gravel contained in traditional mixes. It also minimizes assembly losses and thus reduces investment costs.
In concrete production technology, we also use polymers, thanks to which the material can also be classified as polymer concrete.
Concrete slabs are produced in standard dimensions as well as in dimensional versions for individual customer's order. In addition, concrete slabs with relief, for example, shuttering timber or under commissioned patterns, are made to order. We also make architectural concrete with other aesthetic effects such as for example, anchor prints.
From the point of view of aesthetic solutions, we offer 2 types of surface texture – smooth and porous. Thanks to the conscious behavior of manual molding technologies, we obtain a natural heterogeneity and porosity. This gives full authenticity to our products. A very interesting and innovative solution is also the introduction of material with original rust deposits, the "Rusty" model. This can be compared to the corten effect.
The Rusty model is a combination of corten sheet effects with a concrete slab form. Pictures can be found in our gallery.
Our technological process of creating products is well-thought-out and fully conscious. The choice of ingredients, proportions, and stages of dosing and mixture formation were focused on maximizing high strength characteristics, while the creation itself is the work of a team of specialists. Each element is modeled individually, thanks to which we obtain such a rich uniqueness and authenticity. This is a basic feature and distinguishes Artis Visio on the market of architectural concrete products.
The material guarantees a wealth of finish, aesthetic variation, color discoloration. Any "blemishes" are a desirable feature of the material! Therefore, every customer who does not know the specificity of the material we urge to read the product card, in which you will find detailed information about the color and aesthetics of the material. Due to the lightness and flexibility, the product assembly is simple and developed for us by technologists of the renowned manufacturer of construction chemistry Ardex / Mapei, the assembly systems are clear and simple. Of course, in our offer we have a complete assembly system. Assembly itself is so easy that it is practically possible for everyone!
See a video that compares our material with competitors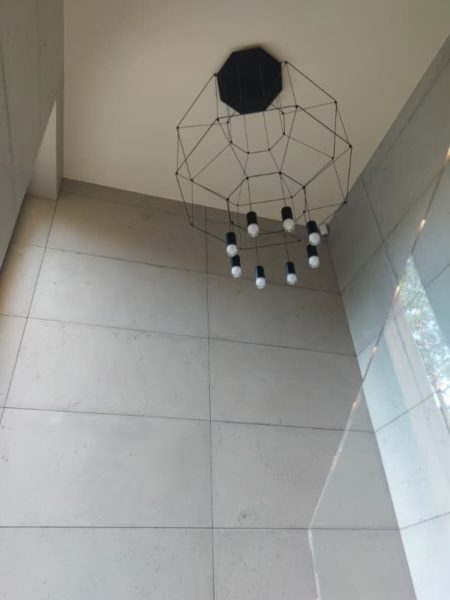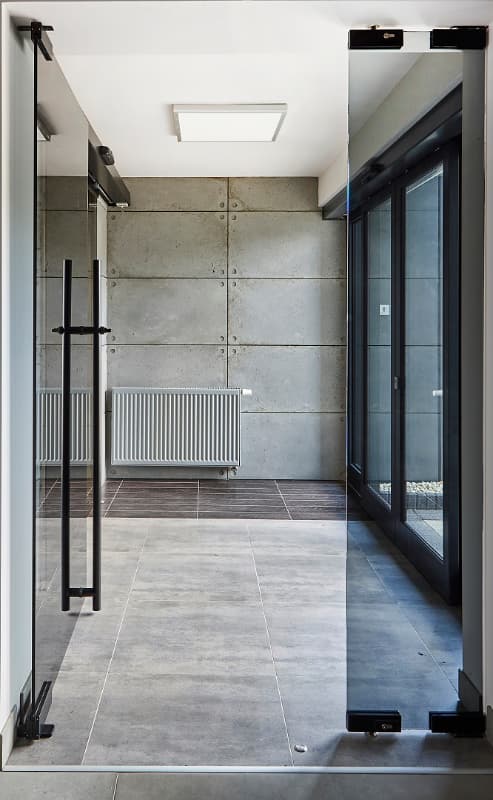 similar products in the same category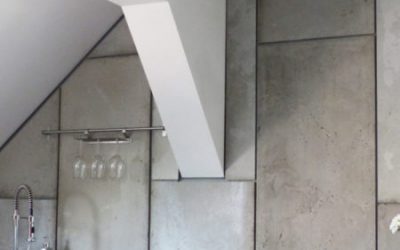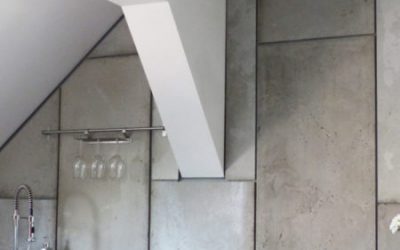 architectural concrete by artis visio vintage slabs Architectural concrete with Vintage finish, we create using modern technologies and natural aging and maturing processes. Thanks to this, we obtain the effect of authenticity and uniqueness of the material....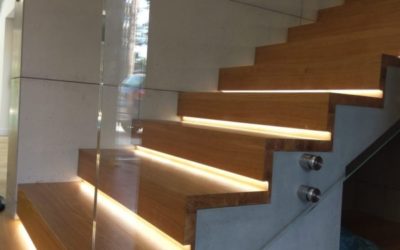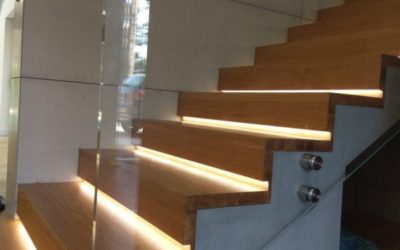 architectural concrete by artis visio Flexo 5 panelsAre you looking for solutions combining an authentic architectural concrete product, wall or cladding plates, lightweight and maintaining minimum thickness? Flexo 5 board is the answer. It is a combination of...
years at architectural concrete market
export range
by countries
export range
by continents