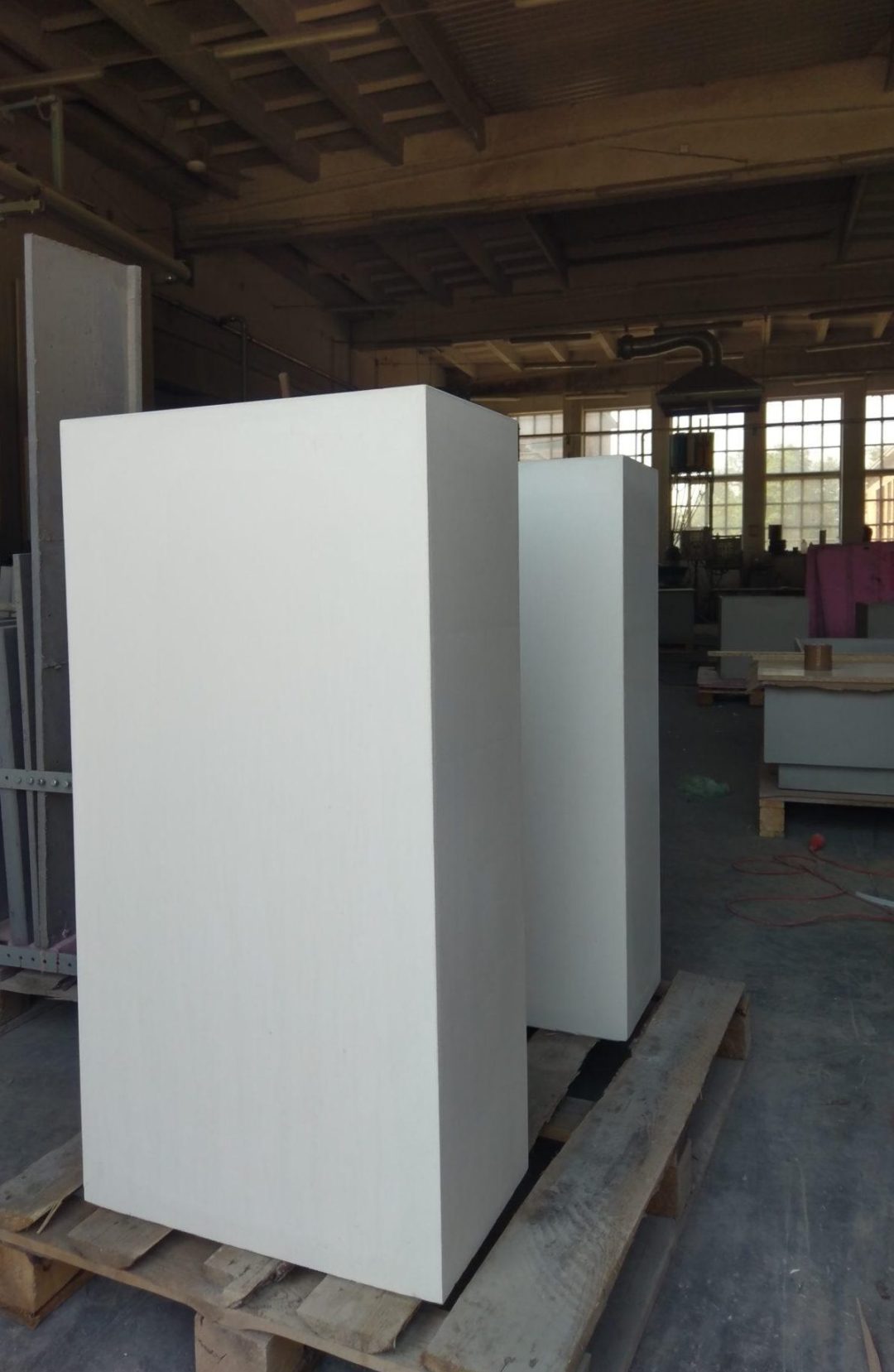 architectural concrete by artis visio
architectural plant pots model IVO, is a family of 3 elements in various dimensional combinations, different heights. They are based on a rectangle and are one of the most-bought items in our collection of flower pots.
DONICE IVO
Flower pot on a rectangular plan of 50 cm / 30 cm and height from 50/70/100 cm. The pot with its shape perfectly presents the simplicity of the material which is concrete, flat walls interestingly highlight the inhomogeneity of the material. Discoloration, pores, and pitting, so typical for concrete plants. However, the surface of the material itself seems to be warm and velvety. This is due to architectural concretes formed in high-quality Artis Visio forms.

Perfectly multiplicative 2, 3 elements. Ideal for planting low wild grasses, creating a colorful "hat", as well as simple soaring greenery, extending additionally the element. The rectangular form also gives the possibility of multiplying flower pots so that they form a massive form of a partition, wall or wall.

Ivo planters are produced in 3 different sizes allowing for free grouping and collating.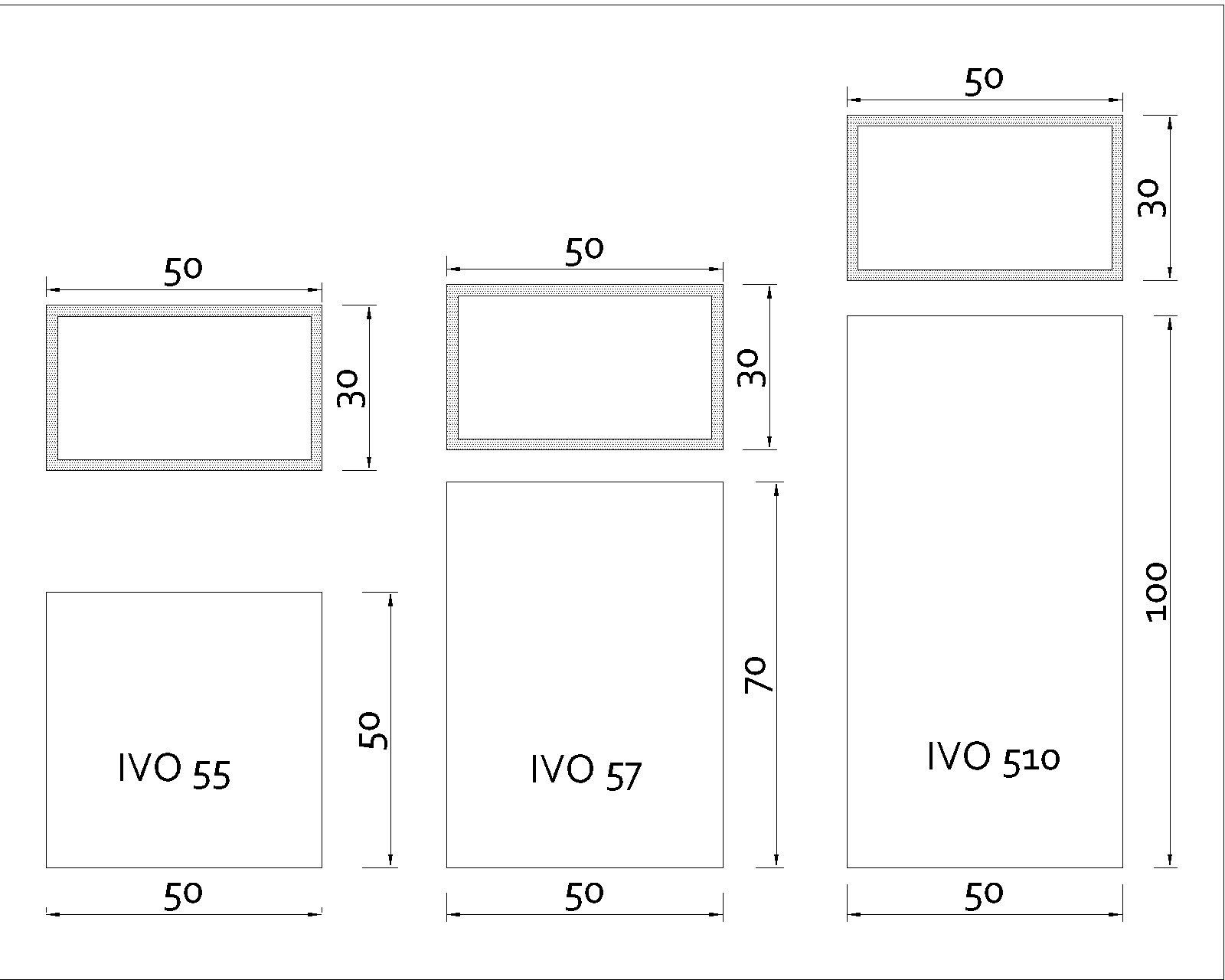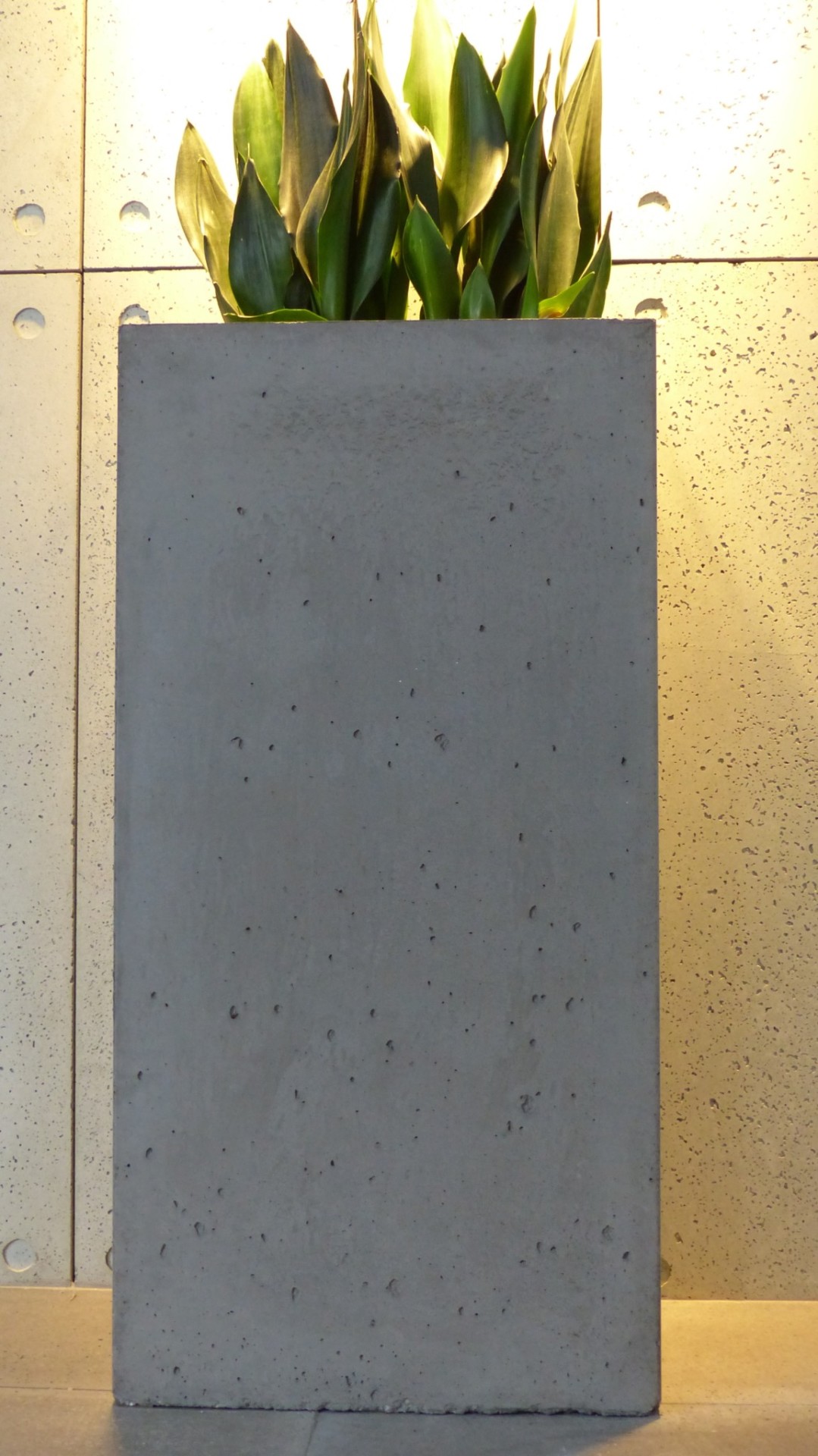 Frost resistance: F 150.
Abrasion: 4i.
Flexural strength: over 6 MPa.
Thickness: 20-25 mm.
Colors: * white * light gray * gray * anthracite * black. Rusty only for indoor use.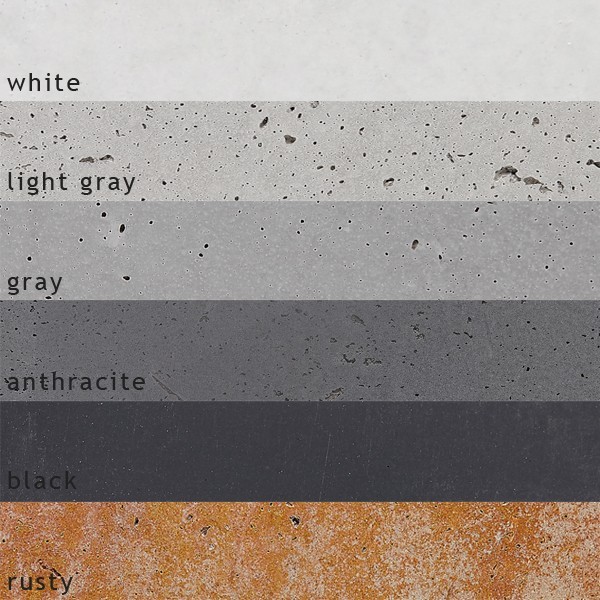 similar products in the same category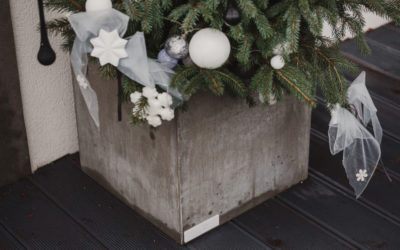 Architectural concrete by Artis Visio bespoke planters The external concrete building project in the modern world has become, apart from utility values, a determinant of the value of projects and products. Thanks to technologies from GRC architectural concrete,...
years at architectural concrete market
export range
by countries
export range
by continents